2010-11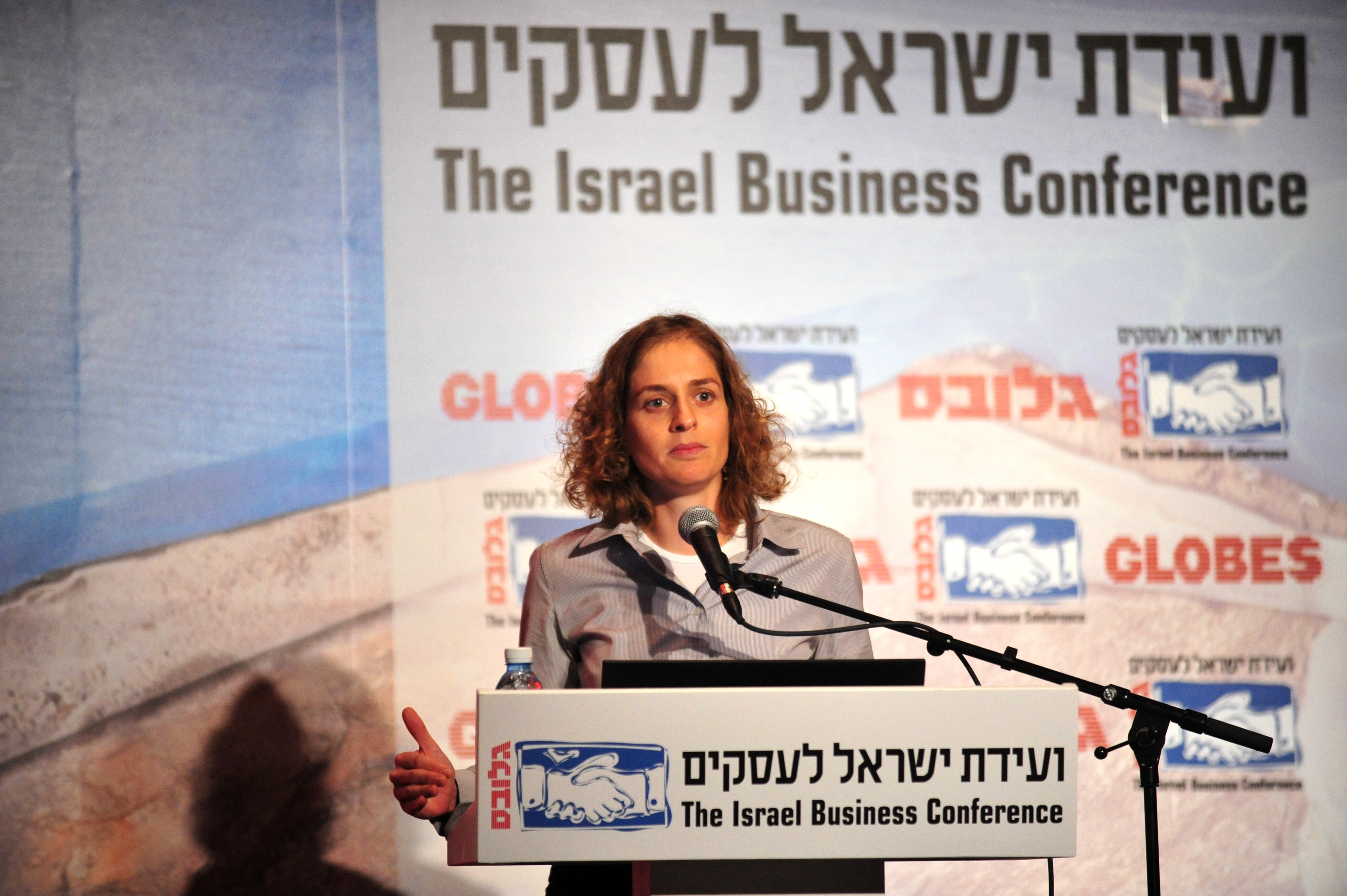 Shiri Heffer
As a fellow, Shiri interned at the Ministry of Environmental Protection, studying solid waste management. She was instrumental in a Milken Institute Financial Innovations Lab on financing solid waste management in January 2011.
Prior to joining the Milken Fellows Program, she spent six years at Ernst & Young as a consultant in the Performance Improvement Group. Her work included co-leading SAP and Oracle consolidation projects in several prominent Israeli companies such as Tnuva Dairies, Strauss, Clal Insurance and Coca-Cola.
Heffer is also a semi-professional marathon runner, mountain climber and triathlon athlete. She volunteers at Tandem Israel, where she rides tandem bikes with the blind.
She has been a licensed C.P.A. since 2006 and holds a B.A. in accounting and economics from the Hebrew University of Jerusalem, as well as an M.A. at the University of Haifa's Graduate School of Natural Resources and Environmental Management
Currently, she manages the field of energy and waste management at Ernst & Young.
Photo: Globes.