2010-11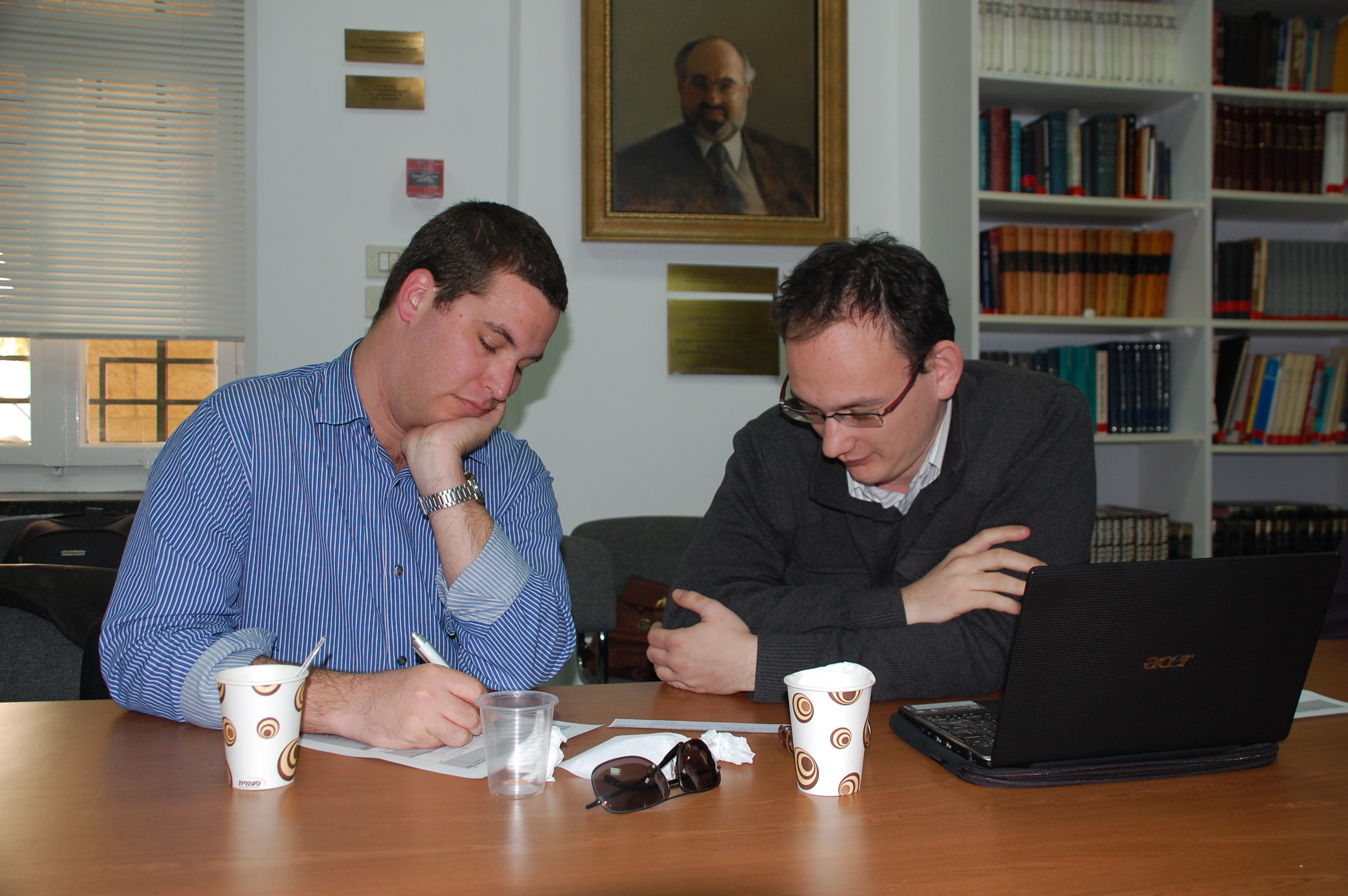 Elad Kimelman
As a fellow, Elad interned at the Negev and Galilee Development and Employment Center in the Ministry of Industry, Trade and Labor. His research dovetails with a Milken Institute project that will structure a special purpose finance facility for the Negev and Galilee regions.
Kimelman is a graduate of Atidim, a competitive academic program that trains cadets for the Israeli public sector. In that program, he interned in the Israeli police headquarters and the Population Registry Office of the Ministry of the Interior in East Jerusalem.
With a strong commitment to creating a better future, Kimelman participated in several prestigious scholarship programs prior to joining the fellows program. He interned with the European Union delegation to the State of Israel, and since 2009 has participated in the Young Politicians Peace Dialogue between young Israeli and Palestinian political and community leaders.
Kimelman, a captain by the end of his six years in the military, served as a soldier on a battleship, a naval recruitment officer and a mandatory manpower officer in an intelligence unit.
He holds a B.A. from the Hebrew University of Jerusalem's prestigious program in philosophy, politics and economics, and is currently completing his M.A at the university's Federmann School of Public Policy and Government.
Currently, Kimelman works at the Jewish Statesmanship Center for Strategic Planning as a recruiting coordinator.