2010-11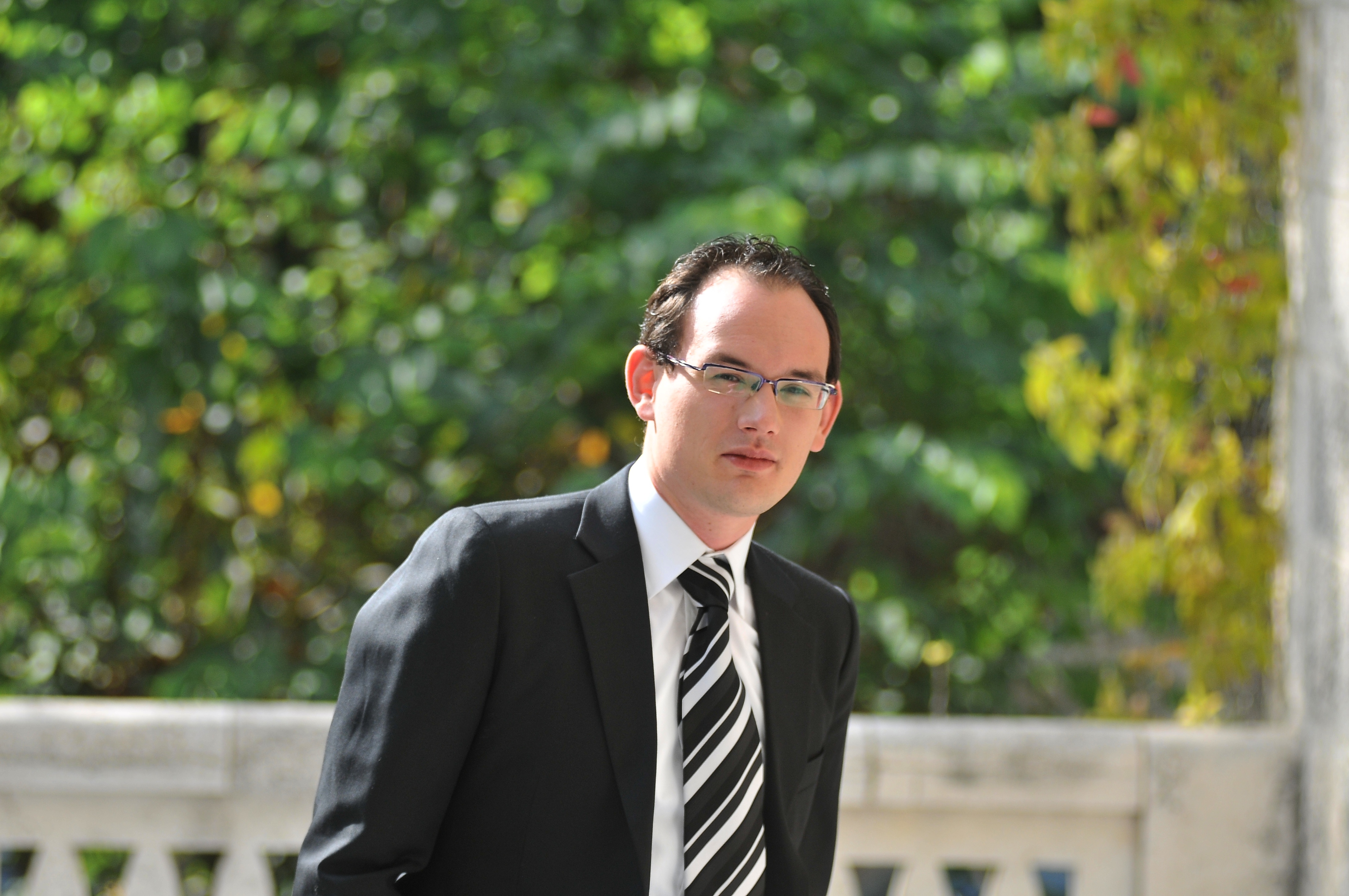 Ilya (Luka) Skorochod
As a fellow, Ilya interned at the Bank of Israel. His research focused on matters of financial and macro-prudential regulation. He designed a securitized derivative and spearheaded its use in agro markets. Skorochod is currently negotiating with national regulators to issue the derivative to institutional investors.
Prior to joining the Milken Fellows Program, Skorochod focused on mergers, acquisitions and international transactions at Ephraim Abramson & Co., one of Israel's leading law firms. Skorochod worked as a teaching assistant at the Hebrew University for two European law courses and for the graduate-level financial innovations course taught by the Milken Institute's Professor Glenn Yago.
During his studies, Skorochod won second in a 2004 competition for best freshman student paper and second for best oral speaker in the Israeli national rounds of the Philip C. Jessup International Law Moot Court Competition in 2006.
He holds an LLB from the Hebrew University and is an MBA student at the Hebrew University. Skorochod has been a member of the Israel Bar Association since 2010.
Following the program, Skorochod was a summer fellow with the Milken Fellows Program and part of a working group that was partnering with the Ministry of Trade and Labor to create a vehicle for investing in economically lagging areas of Israel. Following that, he worked at Goren Capital Group ltd., an independent investment banking house.
Currently, he is a senior associate at Social Finance, Israel.