2010-11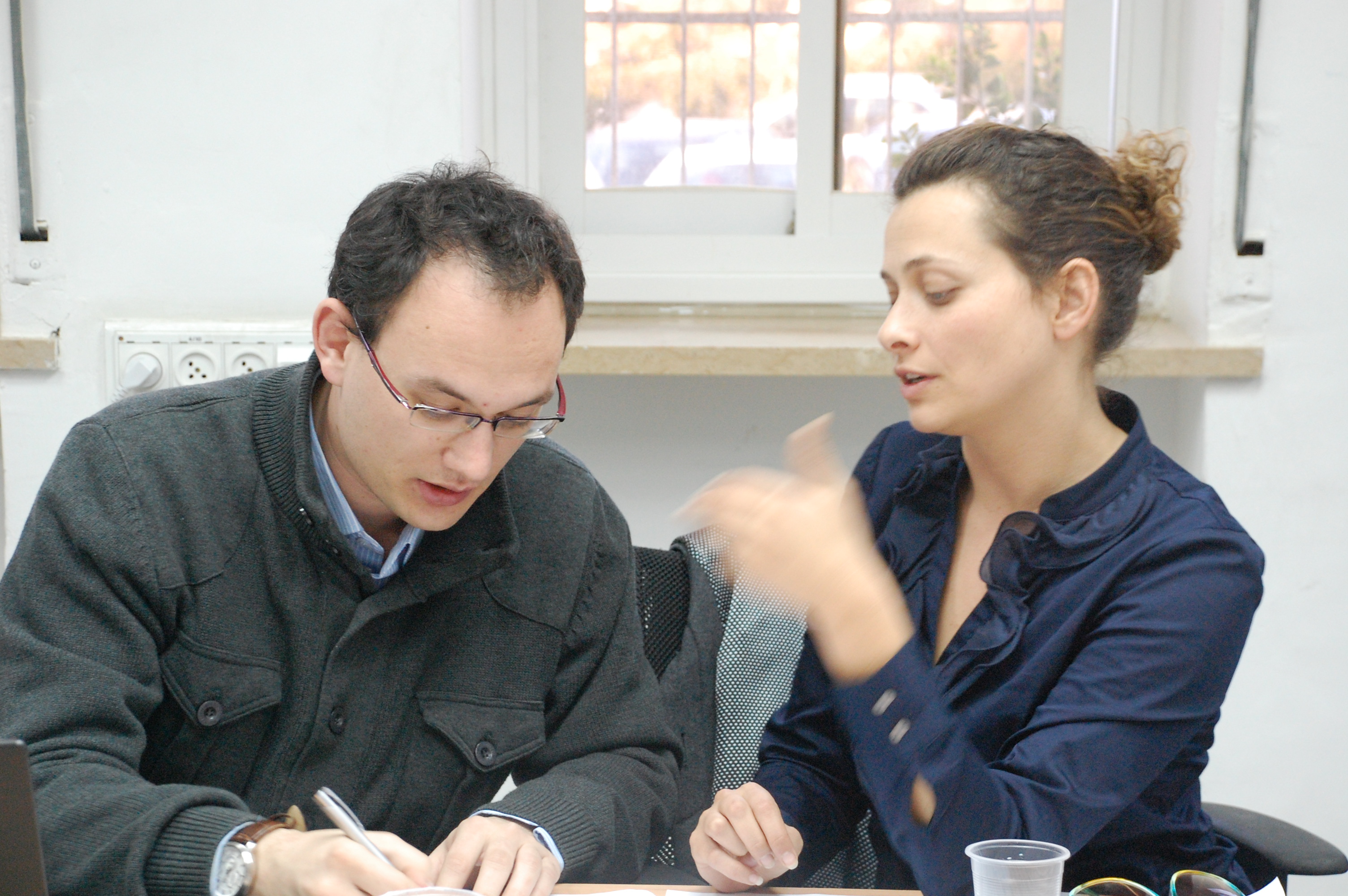 Tamar Israeli
As a fellow, Tamar interned in the Planning and Sustainable Development Department in the Ministry of Environmental Protection. Her research focused on green building, and she was heavily involved in a recent Milken Institute Financial Innovations Lab on biodiversity finance.
Prior to joining the Milken Fellows Program, Israeli was a research fellow at the Institute for Renewable Energy Policy at the Interdisciplinary Center Herzliya. Her research included eco-innovation as an economic growth engine for Israel, industrial symbiosis in biofuel production and environmental impacts of renewable energy technologies. She was also a teaching assistant at the IDC.
Israeli wrote several publications for the annual Herzliya conference, including "The Climate Crises – An Opportunity for Financial Growth" and "Strategic Plan for Negev Development." She also co-authored several published opinion columns.
In the military, Israeli was a personal secretary for the combat helicopter squadron leader in the Israeli Air Force.
She holds a B.A in biochemistry and nutritional sciences from the Hebrew University and an MPP with a concentration in sustainable development policy from the IDC Herzliya.
After completing the fellows program, Israeli was a consultant to the Ministry of Environmental Protection.
Currently, she is a PhD candidate in industrial ecology at Yale University.