2010-11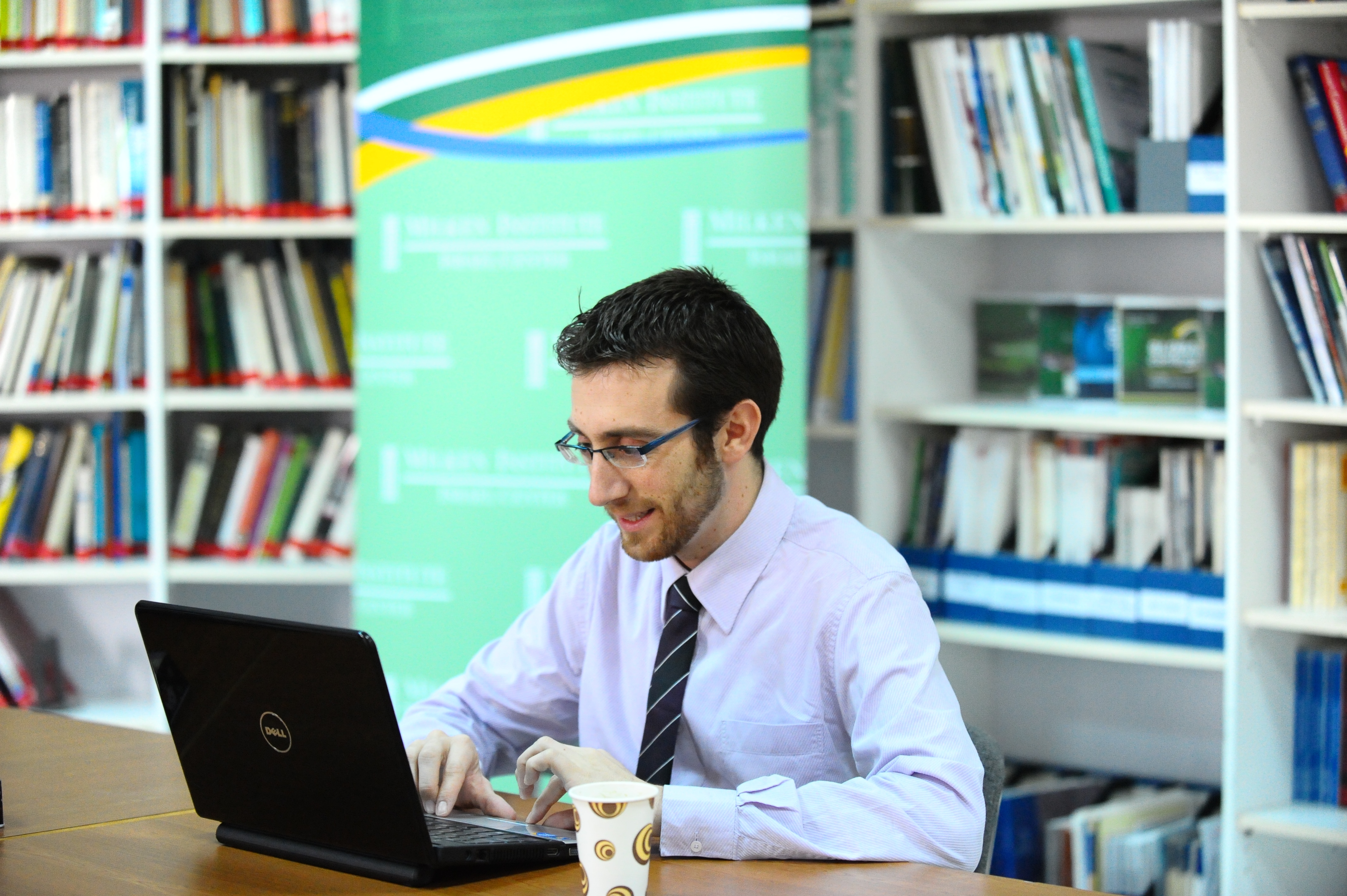 Be'eri Har-Tuv
As a fellow, Be'eri interned in the Economic Research division of the Israel Securities Authority. His research dealt with the Israeli mutual fund industry.
Prior to joining the Milken Fellows Program, he worked as a mortgage banker at Mizrahi Tefahot Bank, where he was the professional liaison for 12 bank branches and trained new bankers.
Har-Tuv was active in promoting education and social justice in Israel as a high school teacher for the Jewish Spirit and as a winner of a socioeconomic fellowship in which he assisted welfare recipients with their economic hardships. He also participated in a one-year program for social leadership before his military service.
In the military, Har-Tuv served in the officers academy and the Golani Brigade, receiving the excellent performance award on the completion of his service.
Har-Tuv received a B.A in economics and cognitive science and an M.A. in financial economics, both from the Hebrew University of Jerusalem.
Currently, he is an entrepreneur in real estate.
Photographer: Mira Mamon