2010-11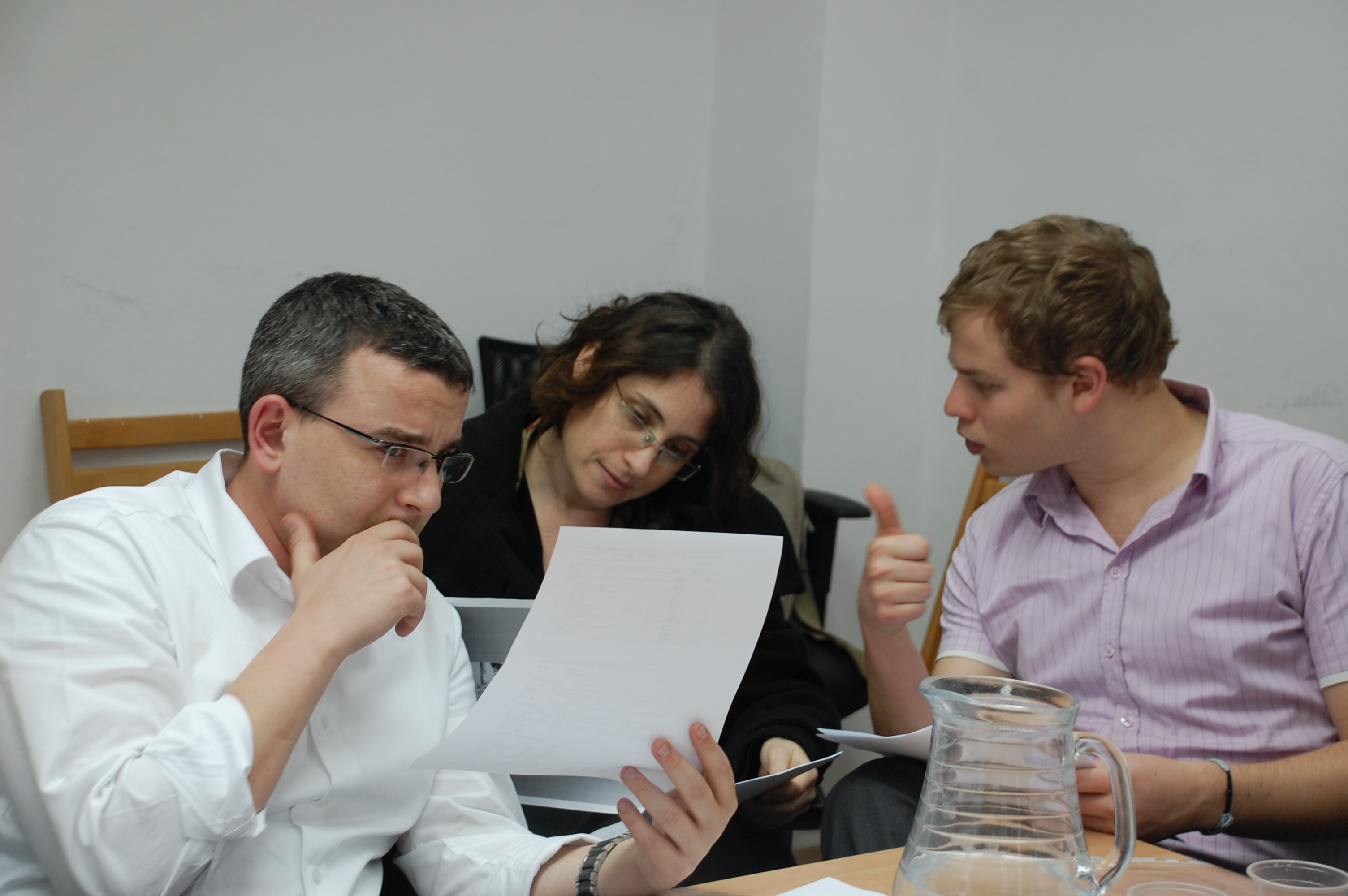 Sharon Malki
As a fellow, Sharon interned at the Ministry of Transportation. Her research focused on the effect of public transportation on Arab women entering the workforce.
Prior to joining the Milken Fellows Program, Malki was a research assistant on the book, "Is Israel One? Religion, Nationalism, and Multiculturalism Confounded," written by professors Yochanan Peres and Eliezer Ben-Rafael, two of Israel's leading scholars. Malki also served as a research assistant for, "The Race to Globalization: World City Formation Process in Tel Aviv and Haifa" and, "Evaluating Genesis Program," two projects conducted by Tel Aviv University. Malki also worked as the director of a clinical seminar on the implementation of environmental policy in local authorities at the Tel Aviv University.
She holds a B.A. in sociology and anthropology from the Hebrew University of Jerusalem, and an M.A., magna cum laude from the program of social nvironment in the department of sociology and anthropology at Tel Aviv University.
In September 2011, Malki was elected to the Tel-Aviv Jaffa Municipal Council on behalf of the Ir Leculanu (City for All) movement.
Currently, she works as a project manager to promote public transportation to Arab villages as an advisor to the Ministry of Transportation.