2010-11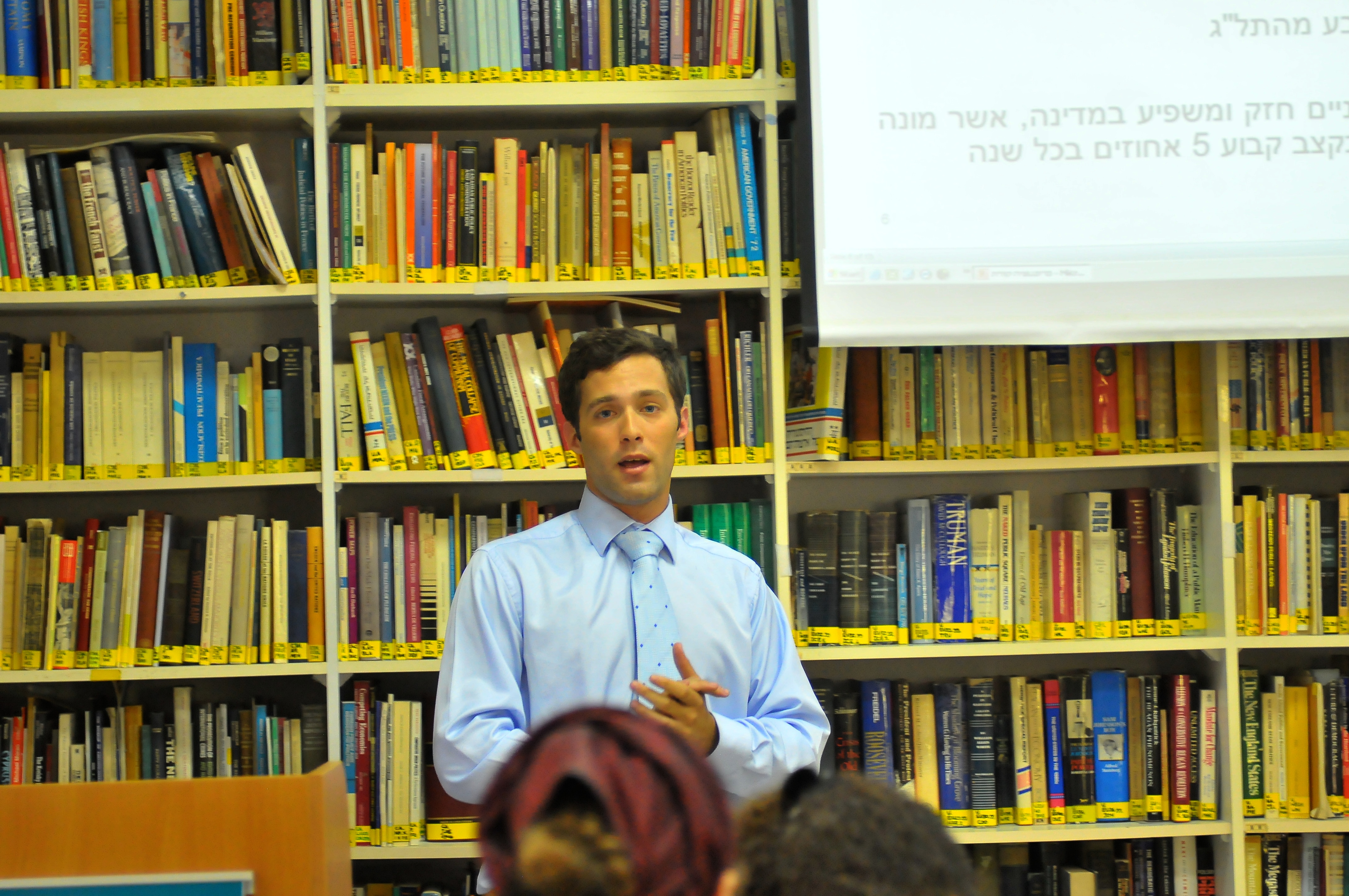 Amit Einhorn
As a fellow, Amit interned at the Foreign Trade Administration in the Ministry of Industry, Trade and Labor. His research focused on the economic integration process in Southeast Asia and the Pacific region's effect on the Israeli market.
Prior to joining the Milken Fellows Program, Einhorn interned at the ministry's Foreign Trade Administration in the South Europe and Africa Department, helping advance Israel's clean-tech and high-tech firms as leaders in the global marketplace. He also worked as an analyst and consultant at an operational efficiency consulting firm.
During his mandatory military service, Einhorn commanded a special unit of Bedouin, Muslim and Christian troops.
He received a B.A. from the Lauder School of Government, Diplomacy and Strategy at the Interdisciplinary Center Herzliya. In the last year of his studies, Einhorn was a fellow in the IDC's Argov honors program in government. He also holds an M.A. in economics from the Management College at IDC.
Currently, he works as a regional credit analyst the Israel Discount Bank.