2011-12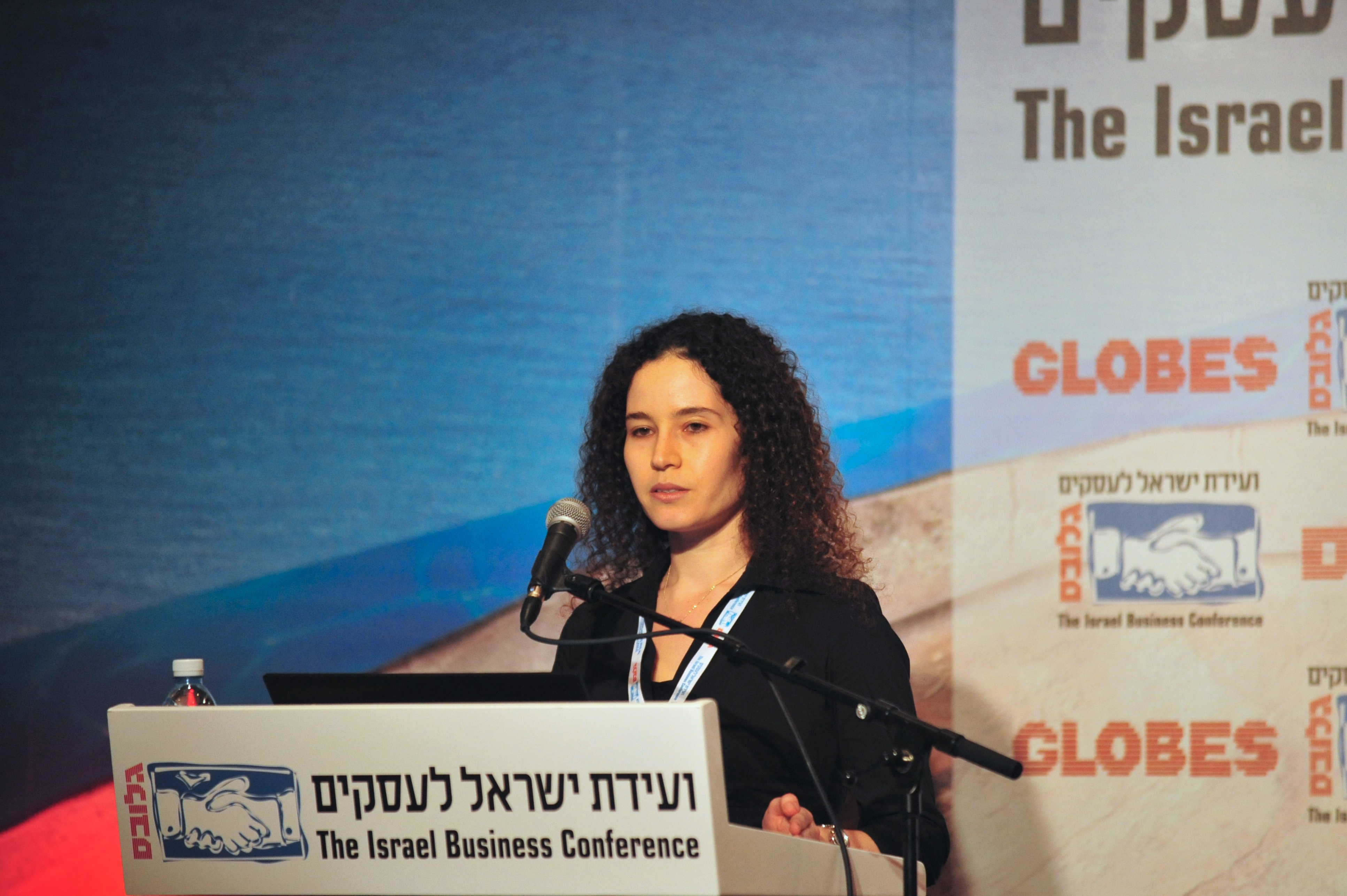 Ravit Nuriel
As a second-year fellow, Ravit interned at the Ministry of Finance in the Risk Management Department of the Debt Management Unit. In her first year, she interned at the State Guarantees Department within the Accountant General's Office at the Ministry of Finance, where her research focused on expanding export credit insurance.
Nuriel holds a B.Sc. in biology and chemistry and an M.A. in financial economics, both from the Hebrew University of Jerusalem.
Following the program Nuriel worked as a Project Manager at the division for project finance at BDO.
Currently, She works at Bank Leumi at the Project Finance Division.
Photographer: Mira Mamon