2012-13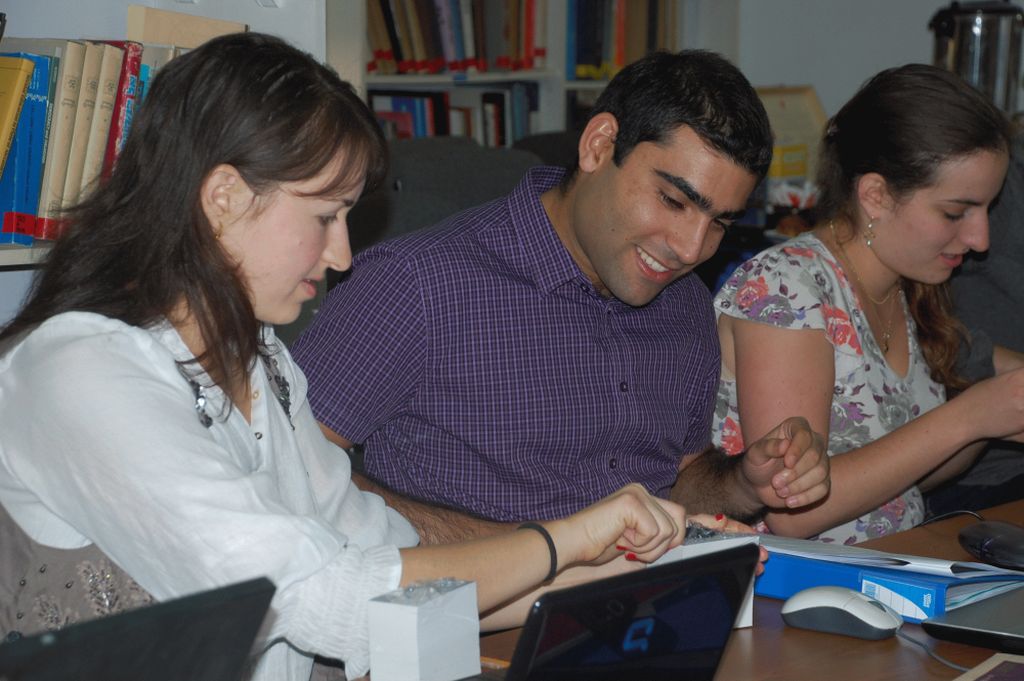 Roni Hershkovitz
A multi-year fellow, Roni interned in the Economics and Strategic Research Division in the Ministry of Agriculture and Rural Development for two years. During her first year, her research focused on policy instruments to support Israeli agriculture. The second year her research focused on the impact of institutional allocation of inputs on agricultural efficiency.
Prior to joining the Milken Fellows Program, she was the head of the Student Culture Department in the student union at the Robert H. Smith Faculty of Agriculture, Food & Environment at the Hebrew University campus in Rehovot.
In the military, Hershkovitz served as a deputy chief officer at a basic training facility.
Hershkovitz holds a B.Sc in agricultural economics and biotechnology from the Hebrew University of Jerusalem, where she is now pursuing her M.A/ M.Sc. in agricultural economics.
Currently, she works at the Ministry of Agriculture and Rural Development.