2011-12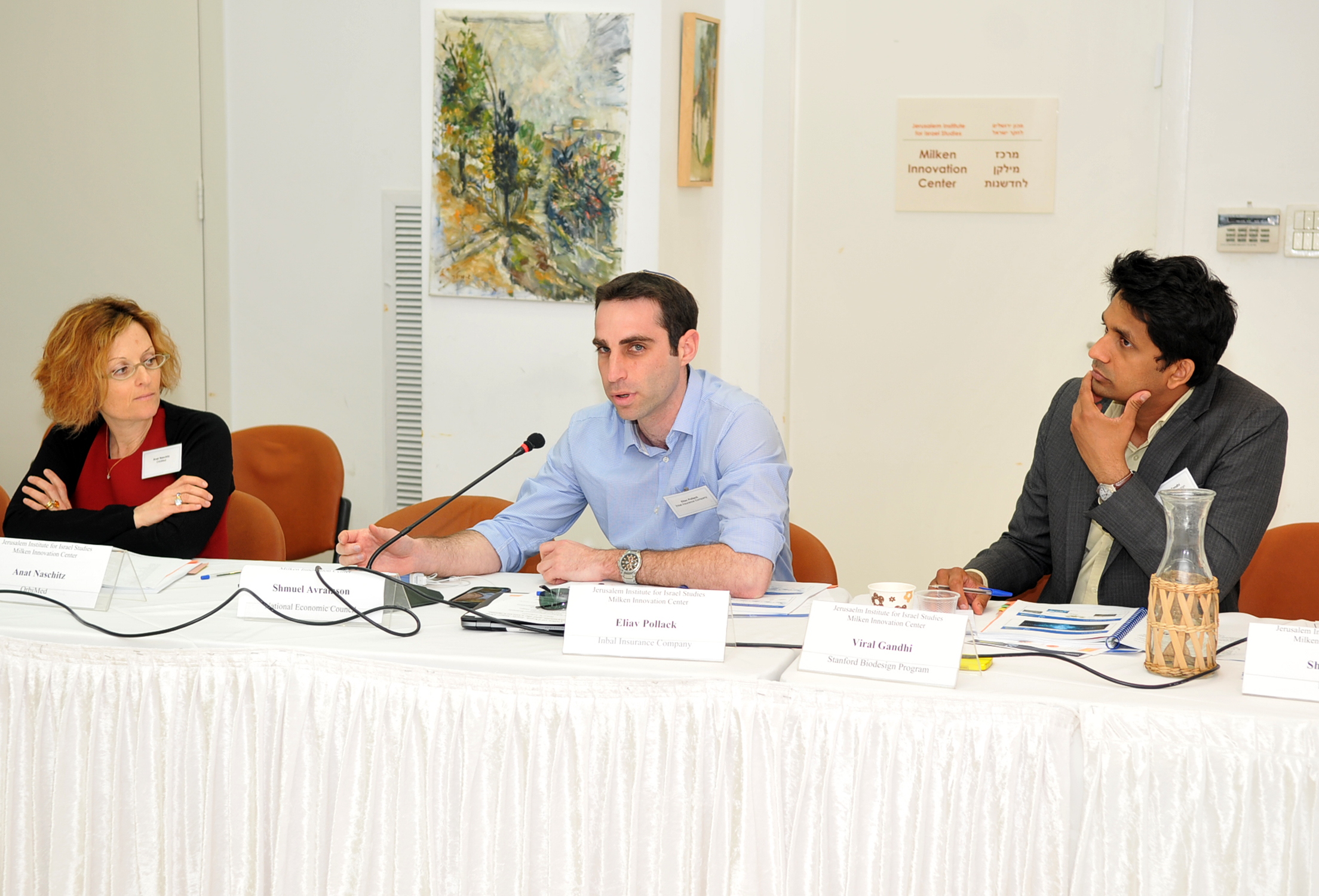 Eliav Pollack
As a fellow, Eliav interned in the Budget Department at the Ministry of Finance. His research focused on weighted student funding in the Israeli education system.
Prior to joining the Milken Fellows Program, he worked in the Ministry of Finance's International Affairs Department. His work included analyzing foreign markets and serving on several bilateral negotiation teams responsible for Israel's free trade agreements and bilateral investment treaties. Pollack also participated in the New Spirit public policy internship program and the prestigious Tikvah Program in Political Leadership at the IDC.
In the military, Pollack served in an armored combat brigade. Prior to his military service, he spent several years pursuing Jewish and Talmudic studies at the Yeshivat Har Etzion.
Pollack holds a B.A. in philosophy, political science and economics, and an MBA, both from the Hebrew University of Jerusalem.
Following the program, he was a financial advisor for PPP projects in the infrastructure division at the Inbal Insurance Company.
Currently, Associate at McKinsey and Company.