Milken Innovation Center engages in real world project development, including the design and development of new financing tools to meet the needs of those projects.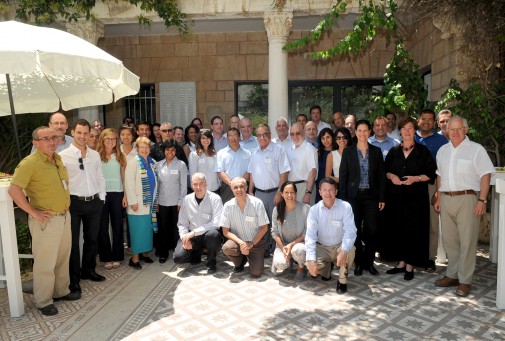 Our mission is to overcome worldwide barriers to economic growth and security by synthesizing the complementary strengths of Israel (the Startup Nation) and California (the Scale-Up State), by leveraging joint initiatives in water management, health services, agritech, energy efficiency,and cyber security.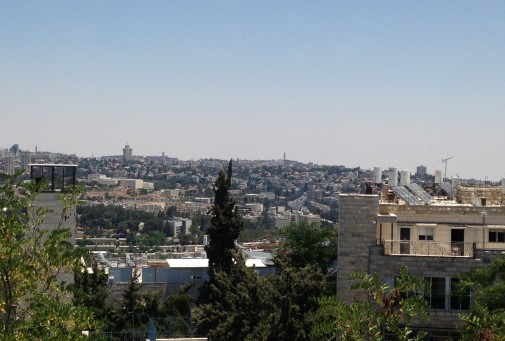 We propose a cluster of activities to strengthen the community and economic development assets of the Jerusalem region.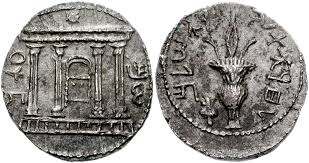 The Community Investment Notes program aims to leverage the growth of crowdfunding, micro-finance, and impact investment in order to increase financial inclusion in Israel.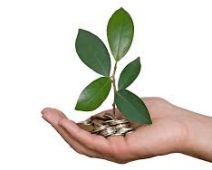 Green Bond Fund
The Green Bond Fund project is a joint venture between the Ministry of Environmental Protection and the Milken Innovation Center to develop a comprehensive set of financial tools to accomplish national environmental goals in carbon emissions reductions.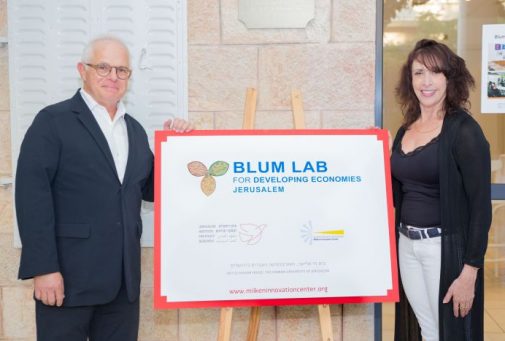 The Blum Lab for Developing Economies
The Africa-Israel Global Innovation partnership is a multi-layered project that aims to stimulate co-innovation, bilateral business development, and shared research and training between Israel and countries in sub-Saharan Africa.