Africa-Israel Global Innovation Partnership
The Milken Innovation Center's Africa-Israel Global Innovation Partnership is an integral part of the effort to develop the economic relationship between Israel and Sub-Saharan Africa, home to 6 of the 10 fastest growing economies in the world. Beginning with Rwanda, but eventually expanding to East Africa and the rest of the sub-continent, the project aims to develop partnerships between Israel and African countries through co-innovation teams, increasing access to capital markets, and the sharing of technologies and expertise. The Africa-Israel Global Innovation Partnership will help position Israel to take advantage of the opportunities of these growing markets and create economic growth in frontier and developing markets.

The Blum Lab for Developing Economies is part of the global network of Blum Centers for Developing Economies based at the University of California (UC-Berkeley) enabling interdisciplinary problem solving in key areas of energy, health, technology, food, water, health and other challenges to sustainable development.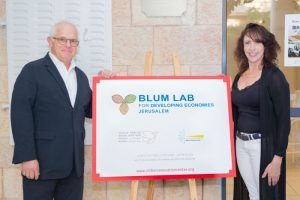 Opening event: The new Blum Lab for Developing Economies
The new Blum Lab for Developing Economies officially opened its doors. The Lab is a new and exciting collaboration between the Milken Innovation Center and the Blum Center for Developing Economies at the University of California, Berkeley.   This pioneering initiative will expand programs in training and research at the Institute's Milken Innovation Center to accelerate economic growth in Africa, Asia and Latin America through sustainable development.
Financial Innovations Labs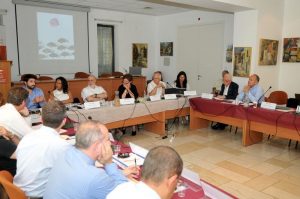 Financial Innovations Lab: Water
With experts from Israel and California to focus on proven water-saving technologies that can be implemented in California and grown to scale in developing economies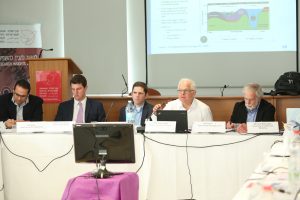 Financial Innovations Lab: Energy
With experts from Israel and California to focus on alternative energy industry development in California and developing markets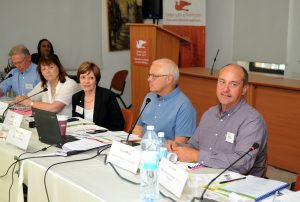 Financial Innovations Lab: Agritech
With experts from Israel and California to focus on designing and adapting cutting edge technologies into market-ready solutions at appropriate scale in California and in developing economies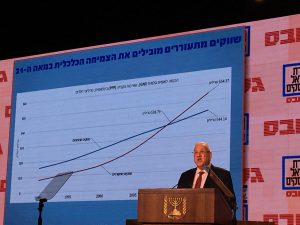 Creating a Israeli International Development Finance Platform
Planned in December 2018 – to focus on design and building a financial platform to leverage investments and projects in developing economies
International Development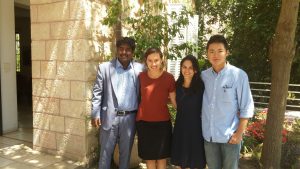 Global Fellows
Launch of a program for fellows from developing economies to work on solutions and project implementation plans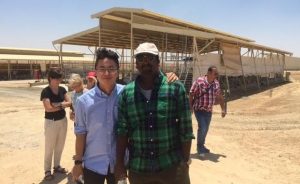 Project Development Labs
Launch of project design workshops to focus on specific solutions for water, agritech, and energy in developing economies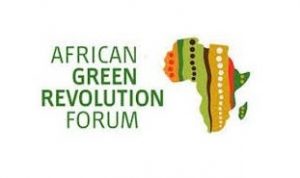 African Green Revolution Conference
Participated in conference in Kigali, Rwanda to focus on positioning developing markets for sustainable agricultural growth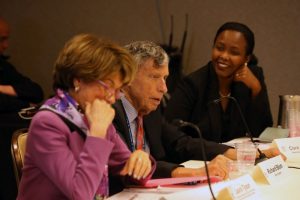 Rwanda development partnership
Development of partnerships with the Rwanda Development Board, Rwanda Capital Markets Authority, Private Sector Federation, and the Ministry of Finance on development opportunities, project development, and global fellowships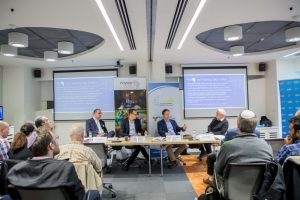 PowerAfrica 
Implementation of Israel-USAID Memorandum of Understanding to deploy Israeli technologies in Africa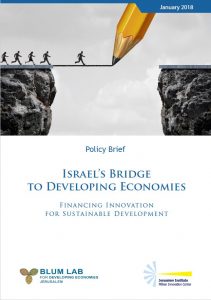 Building Bridge to Developing Economies
Policy brief describing the needs and opportunities and outlining the framework for a national strategy for developing markets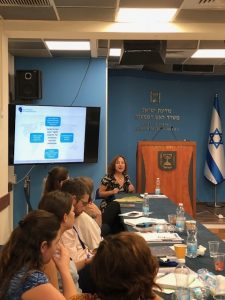 Development Finance International platform development
Policy response to government's request for information from industry experts; invited to and participated on staff committee pursuant to Government Decision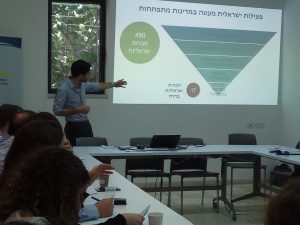 India-Israel Development Partnership
Design and implementation in partnership with the Pears Challenge Developing World Innovations and Tel Aviv University for the development of sustainable agritech projects in rural India using Israeli technologies and training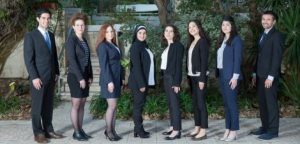 Fellows 2017-2018
PMO, NEC, Agricultural Research Organization (Volcani Institute), Israeli Innovation Authority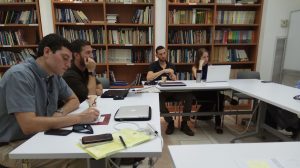 Fellows 2018-2019
PMO, Ministry of Economy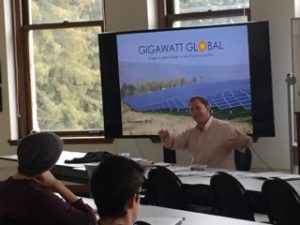 Blum Center at UC Berkeley
Practitioner in Residence Blum Center at UC Berkeley/MDP Course on Innovative Development Finance

Alumni retreat of our IFC-Milken Institute Capital Market Program 2018
With group of mid-career policymakers from central banks, ministries of finance and regulatory bodies across developing and emerging economies. Policy leaders such as Governor of the Center Bank of Kenya, the CEO of Kenya's Capital Markets Authority, and Kenya's Minister for Information, Communications and Technology.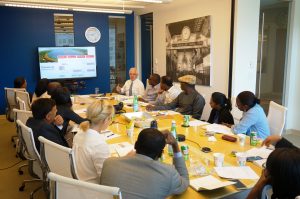 MI-IFC Training
Intensive training to mid-career development officials from ministries of finance, agriculture, energy, banking, and infrastructure in developing economies
Course at Hebrew University
Faculty at Hebrew University, Graduate School of Business/course on financial innovations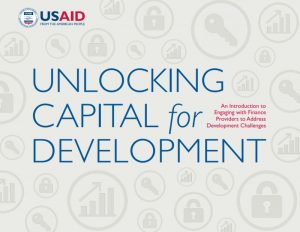 MI-USAID Training
Intensive training on financial innovation technologies to all USAID missions in developing countries

MDP Program launch in 2019
Training and fellowships in development technologies toward SDG projects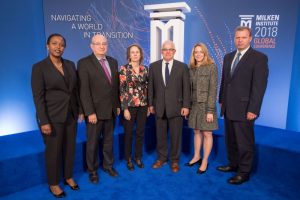 Milken Institute Global Conference
Convened an expert panel at the Milken Institute Global Conference to address the development of strategies and best practices in building bridges to developing economies

Big Ideas
Launch in Israel in December 2018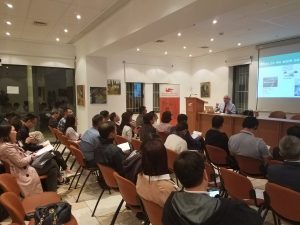 International Exchanges
China-Israel Workshop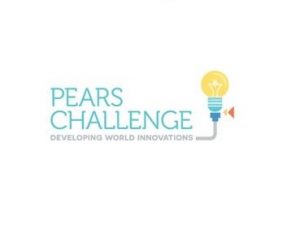 Pears Innovation Challenge
Development and training for start-up Israeli companies involved in developing markets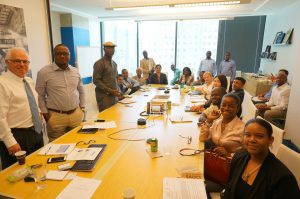 Convergence
Commencing discussions in Nairobi Kenya in November for development partnership with Convergence to design and deploy financial innovations in developing economies.