2011-12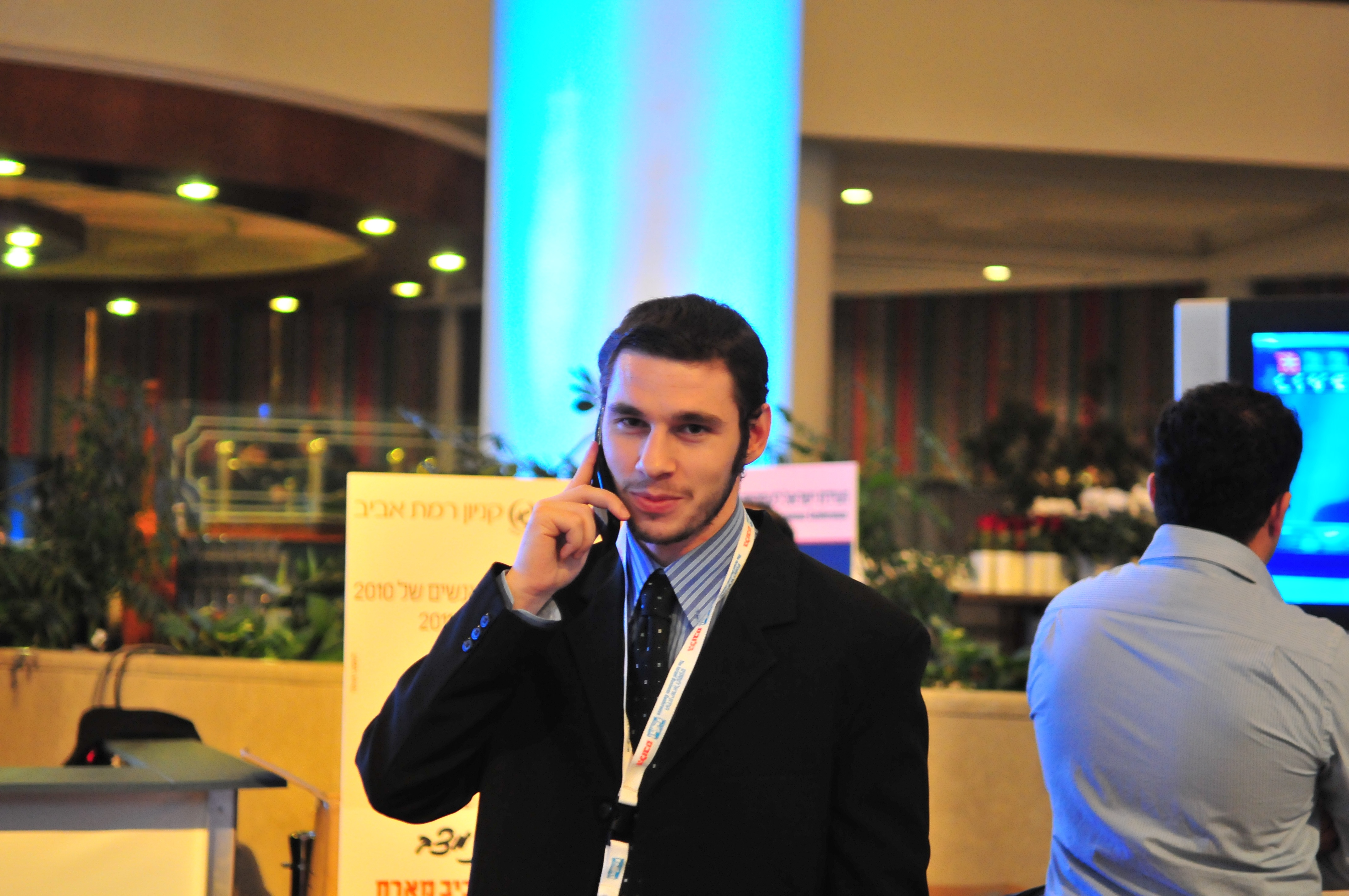 Michael Gurkov
As a fellow, Michael interned at the Bank of Israel. In his first year, he interned at the Israel Securities Authority. His research focused on market making and the corporate bond market.
Prior to joining the Milken Fellows Program, he worked at the Israel Discount Bank, and as a teaching assistant at the Hebrew University and the Tel Aviv-Yaffo Academic College in a variety of economics courses.
In the military, Gurkov served as a team leader and technical assistant in the Israeli Air Force.
He holds a B.A. in economics and management from the Tel Aviv-Yaffo Academic College, where he graduated with honors, and an M.A. in financial economics from the Hebrew University.
He is a Ph.D candidate in finance at Bar Ilan University, and was a lecturer at Tel Aviv- Yafo Academic College.
Currently, working at  the bank of Israel.