2011-12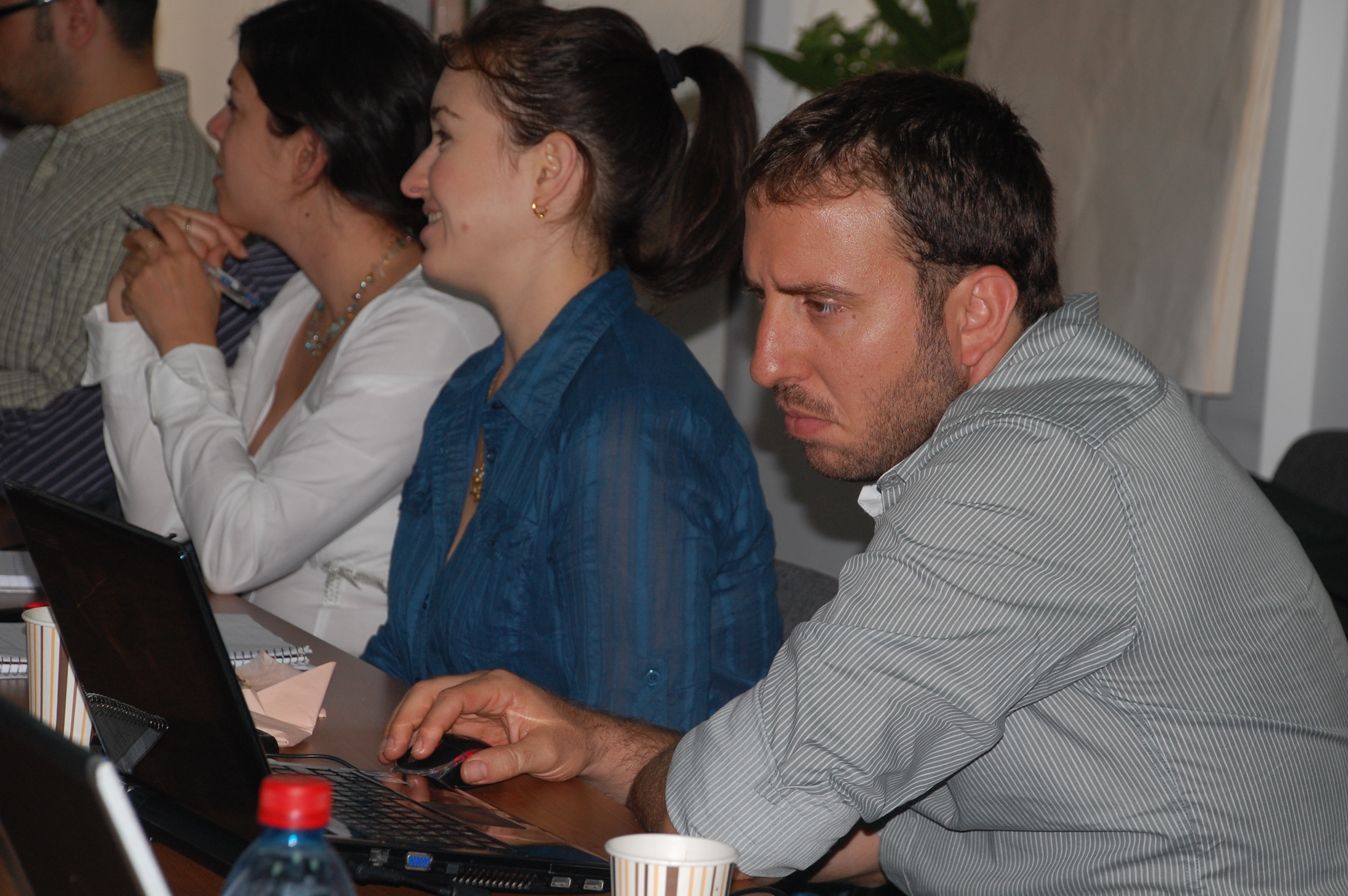 Idan Richman-Goshen
As a fellow, Idan interned at the Regional Development Center in the Ministry of Industry, Trade and Labor. His research focused on financial models for leveraging philanthropy for regional development in the Negev and Galilee.
Prior to joining the Milken Fellows Program, Richman-Goshen was a teaching assistant at Ben‐Gurion University, Achva Academic College, Sapir College and Israel Air Force Flight Course Academic Program. In addition, Richman has worked as southern branch manager at the BINA Center for Jewish Identity and Hebrew Culture. Richman was also treasurer and a board member of Tor HaMidbar, which works for social change in the Negev.
A participant in the HaNoar HaOved VeHaLomed youth movement in high school, Richman later undertook a meaningful year of national service in Kfar-Saba.
In the military, Richman served as an infantry squad leader and platoon sergeant.
Richman holds a B.A. in economics and political science, and an M.A in economics, both from Ben-Gurion University.
Currently, Richman works as an economist in the economic division of the Dead Sea Works LTD