2011-12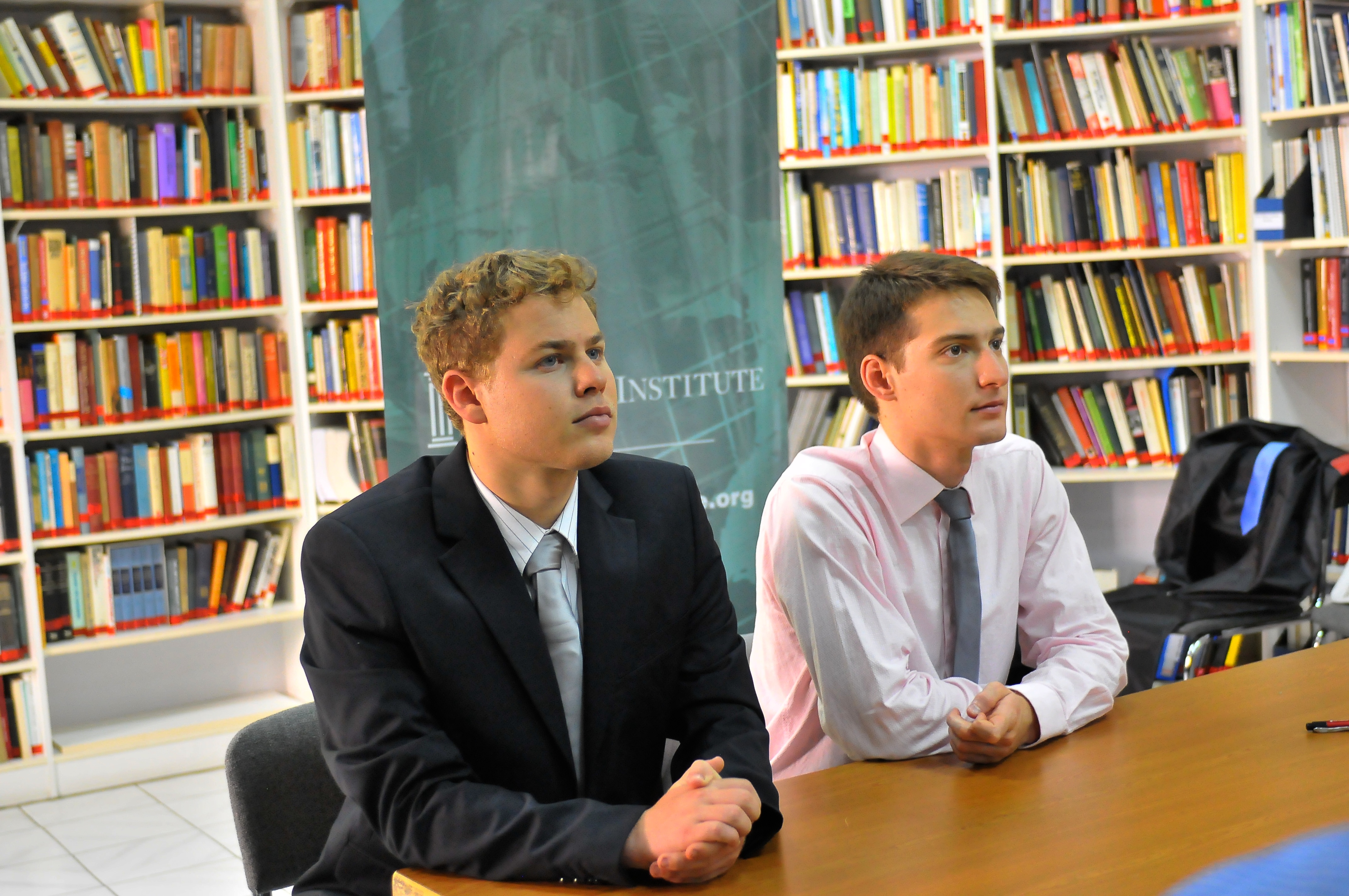 Lior Tavori
As a fellow, Lior interned in the Director-General's Office in the Ministry of Finance. During his first year, he interned in the Capital Markets, Insurance and Savings Division in the Ministry of Finance. His research focused on the effect of the guaranteed annuity conversion rate on the stability of insurance companies in Israel.
Prior to the Milken Fellows  Program, Tavori worked at Yehuda & Amir Shaulian as the law firm's real estate point person. He was the primary liaison for tenants and worked with local municipalities and the Israel Land Administration. He also was a teaching assistant in macroeconomics at Ben-Gurion University. A member of the environmental group Green Course and formerly its spokesman in Beer-Sheva, Tavori has also done volunteer work with Sudanese refugees.
In the military, Tavori served in the LFRD, a unit that is responsible for the IDF's connections with foreign armies.
Tavori holds a B.A. in economics and business management, and an M.A in economics both from Ben-Gurion University.