2013-14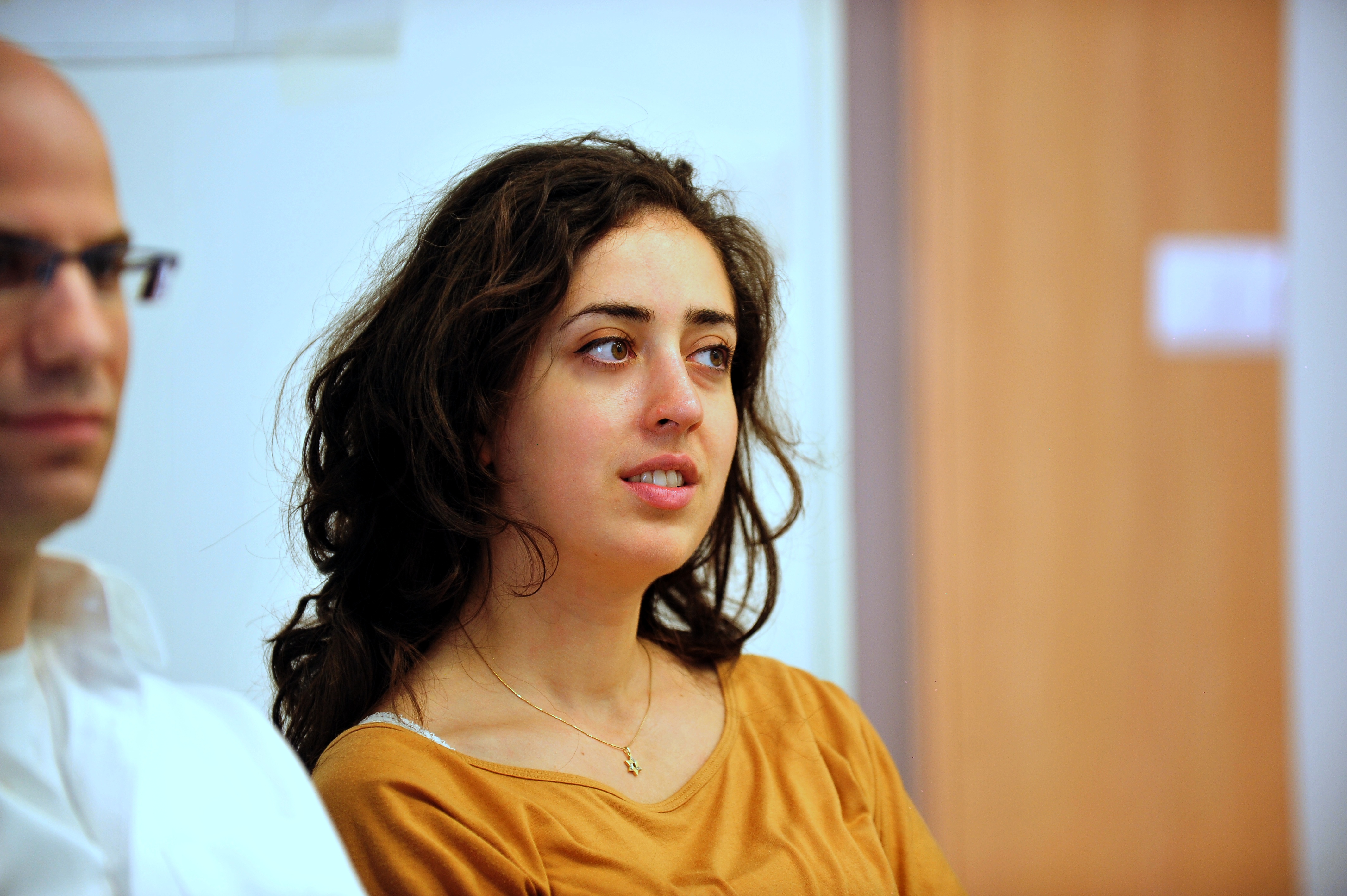 Tamar Pichkhadze
As a fellow, Tamar interned in the financial division of the Accountant General's Office in the Ministry of Finance.
Prior to joining the Milken Fellows Program, she worked as a research assistant in the Finance and Private Sector Development unit at the World Bank. Her work included the analysis and practice of policy impact evaluation in the economics of startups. Pichkhadze has also worked as a business development team member at SATEC Inc., a global leader in energy management solutions.
She holds a B.A. in business administration and international relations from the Hebrew University of Jerusalem.
Currently, Pichkhadze is M.A. student in economics at MIT.