2013-14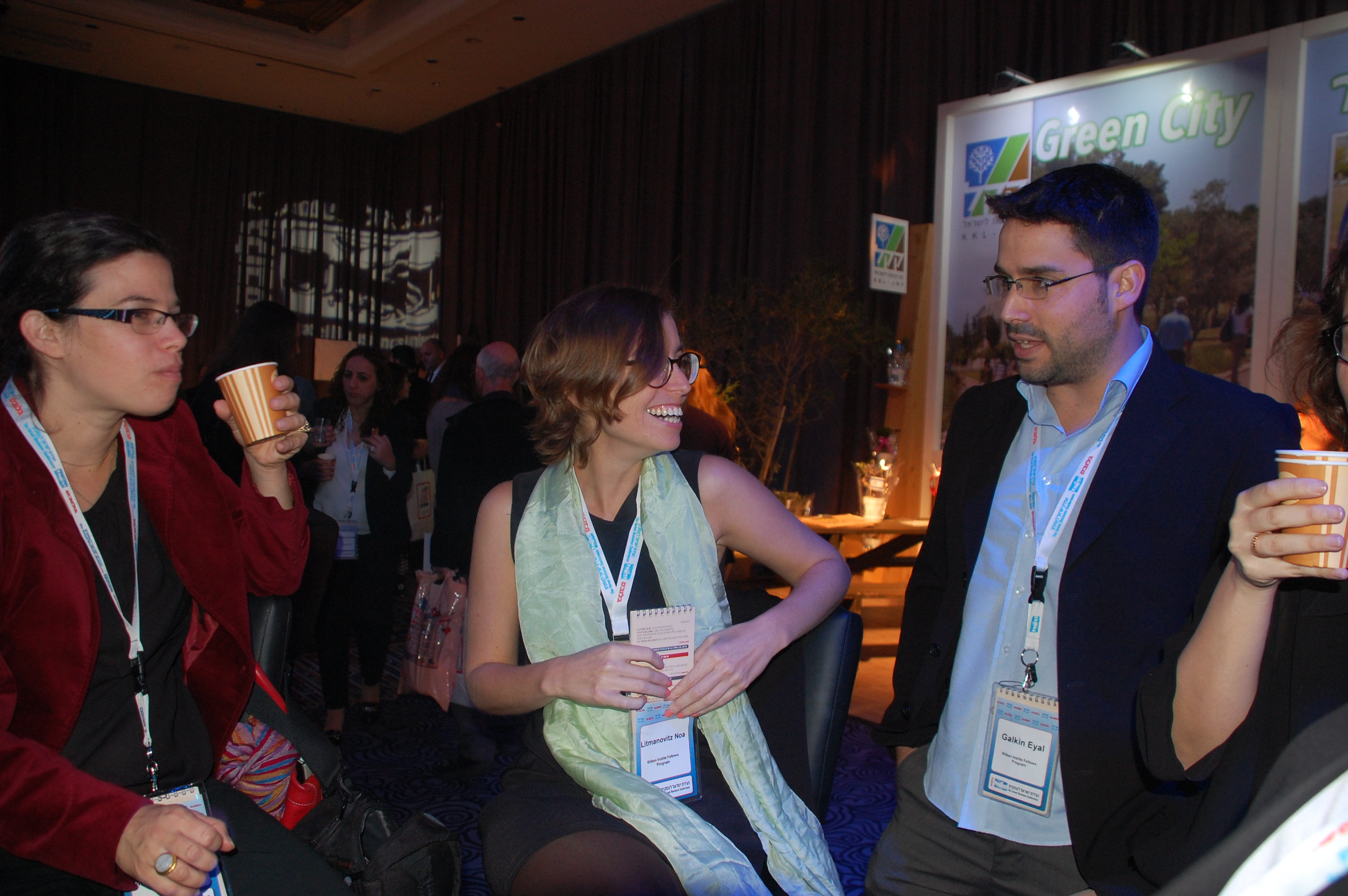 Eyal Galkin
As a fellow, Eyal interned at Adam Teva V'Din, the Israel Union for Environmental Defense. His research focused on the external costs in mining phosphorus in Israel.
Prior to joining the Milken Fellows Program, Galkin worked as a project manager of green houses and as a research assistant. In addition, he cultivates an olive grove in Moshav Amikam.
In the military, Galkin served as an officer in the Home Front Command.
Galkin holds a B.Sc in agricultural economics, management and biotechnology from the Faculty of Agriculture at the Hebrew University. He completed an M.Sc at the Robert H. Smith Faculty of Agriculture, Food & Environment at the Hebrew University campus in Rehovot, specializing in plant genetics and breeding. There, is research focused on water management strategies for wheat and barley.
Currently, he is an entrepreneur in the field of agriculture.