2013-14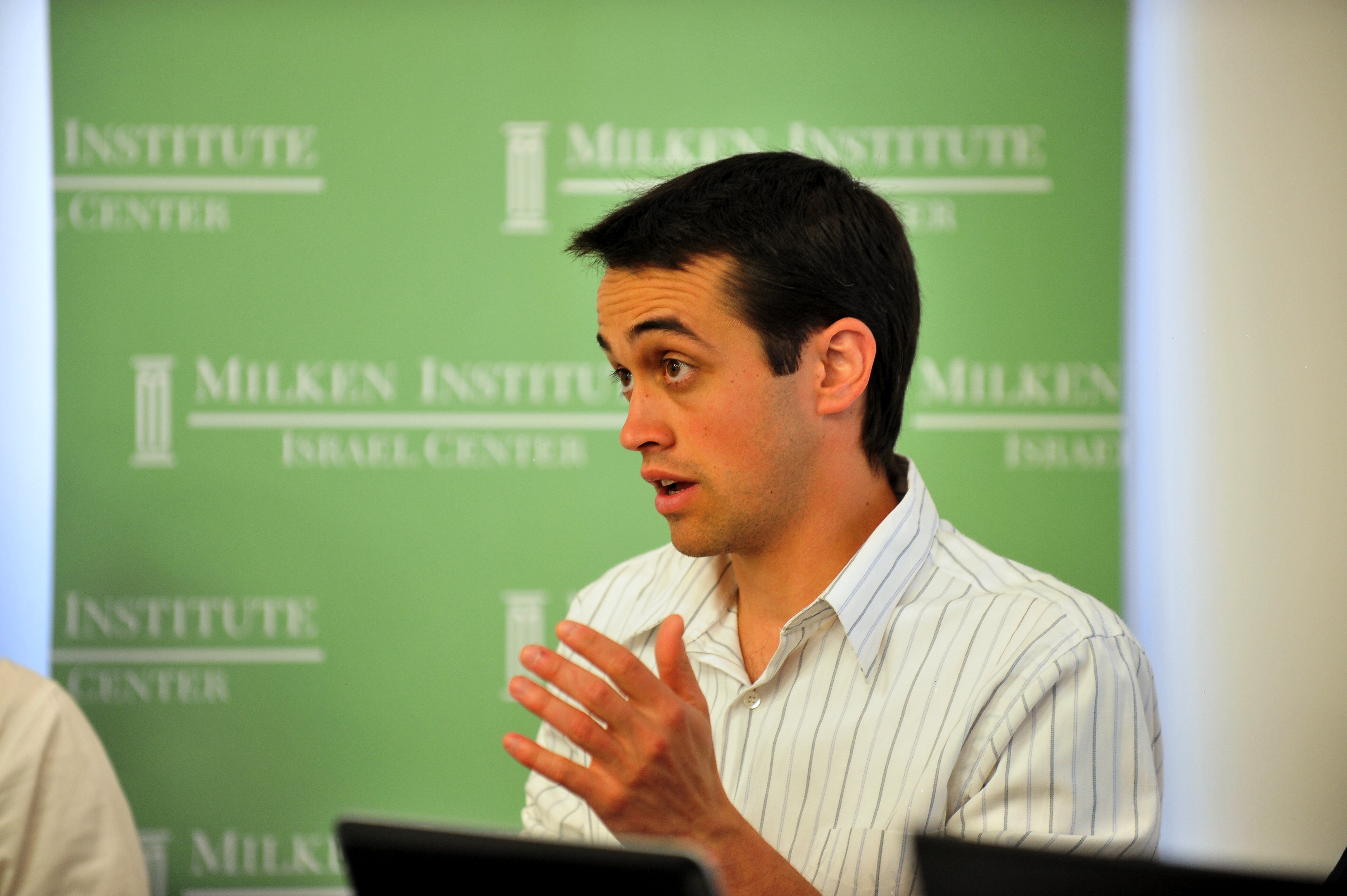 Ari Eichler
As a fellow, Ari interned in the Social Security, Health and Integration Department in the Accountant General's Office at the Ministry of Finance.
Prior to joining the Milken Fellows Program, Eichler worked as a research assistant in the fields of economics, psychology, and biology, and as a tour guide in Jerusalem and around Israel.
Eichler volunteers with disabled children and spent four months helping build a youth movement in a Nepali village.
In the military, he served as an infantryman in the Givati Brigade.
He holds a B.A. in economics and psychology from the Hebrew University of Jerusalen, where he is now pursuing an M.A. in social psychology. His thesis focuses on the advantages of non-analytic decision-making.
Currently, he works at Dualis-Social Invesment Fund.