2013-14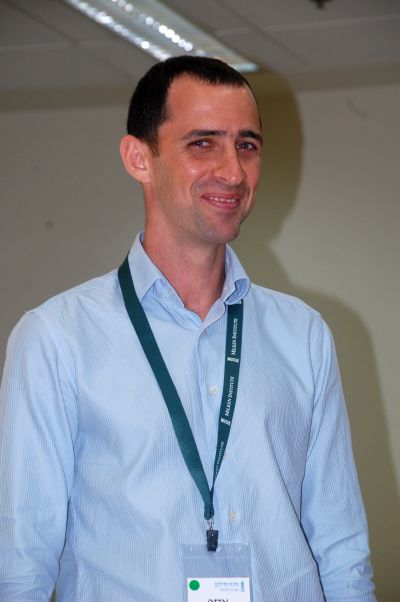 Asaf Zilberstein
As a fellow, Asaf interned at the Bank of Israel.
Prior to joining the Milken Fellows Program, Zilberstein worked for two years as an intern accountant at Deloitte Brightman Almagor Zohar, one of the four biggest accounting firms in Israel. During his undergraduate studies, he was a junior associate in the Accountant General Department of the Ministry of Finance working mainly on government financial assistance to nonprofit organizations.
In the military, Zilberstein served as the commander of the IDF representative office at Ben-Gurion airport.
Zilberstein received a B.A. magna cum laude in economics and accounting from the Hebrew University of Jerusalem.
After the program , he worked as an investment analyst at the investment division in Harel Insurance Company.
Currently, he works at the Bank of Israel.