2013-14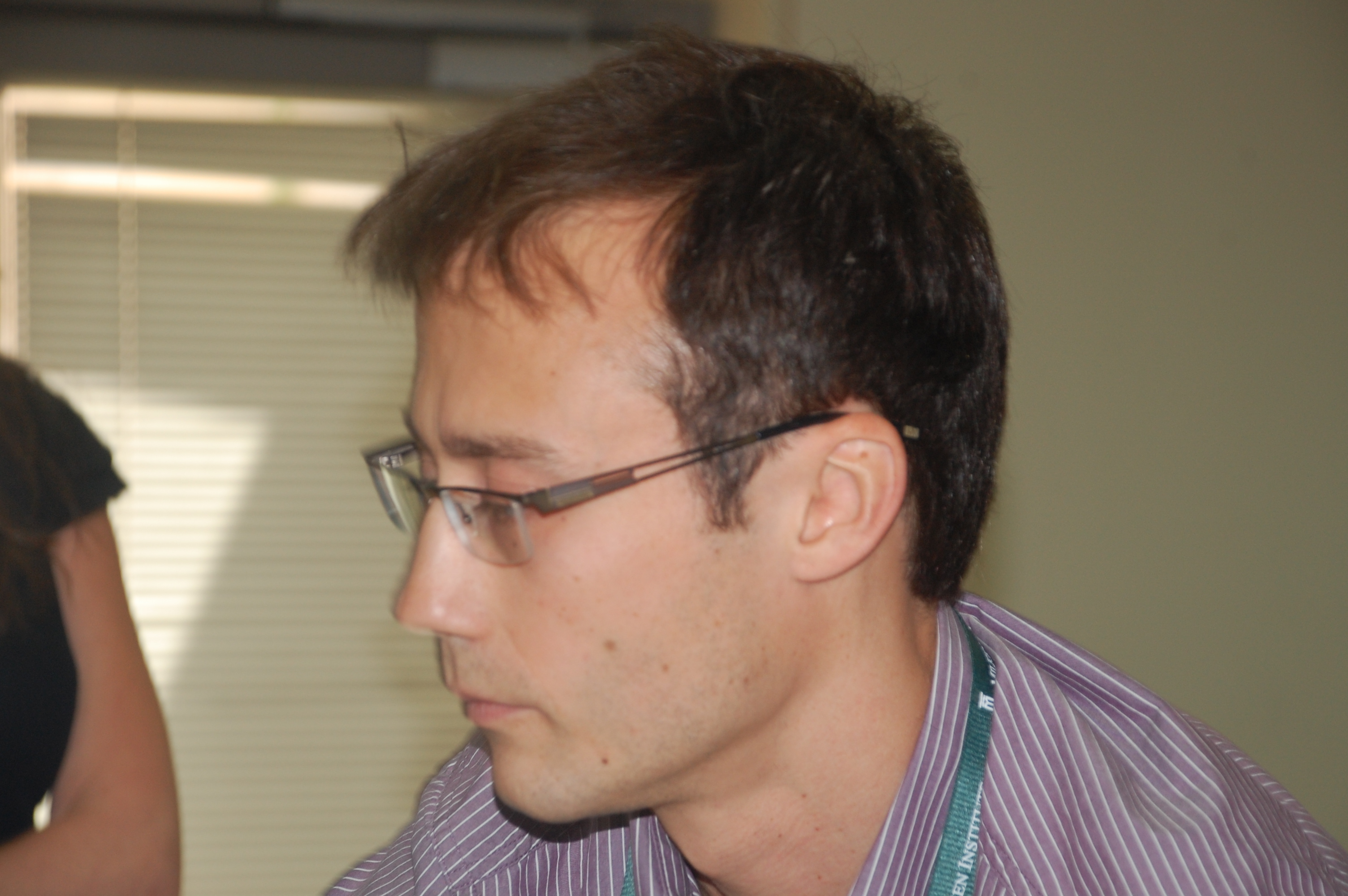 Gleb Klempert
As a fellow, Gleb interned at Merhav – The Movement for Israeli Urbanism. His research focused on economic and financial tools for urban renewal.
Prior to joining the Milken Fellows Program, Klempert worked in the risk management department at Clal Credit Insurance, where his responsibilities included analyzing financial statements and writing analysis and recommendation to the board and re-insurers. In parallel, Klempert worked as a volunteer teaching mathematics to Arab ninth-graders in Jaffa. Before that, he worked as an integration engineer at an electronics company that develops communication systems for the military.
Previously, Klempert was a team leader in the guided weapon department in the Israel Air Force.
Klempert holds a B.A in management and economics from the Open University, where he graduated with honors, and an M.A in financial economics from the Hebrew University of Jerusalem.
Currently, he is a financial analyst in the division of projects in collaboration with the private sector at Inbal Insuarance Company.