2013-14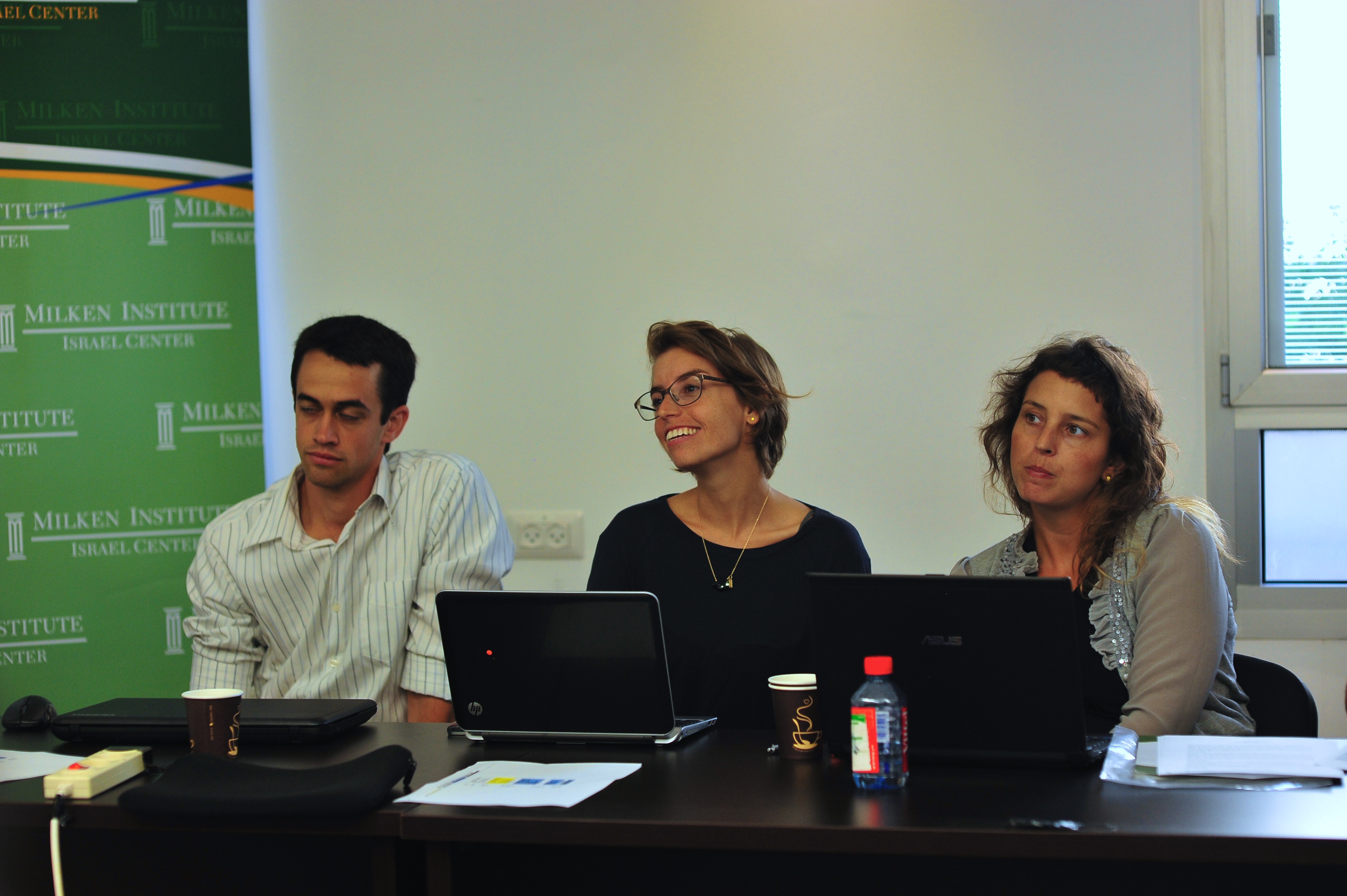 Lili Friedler
As a fellow, Lili interned at the Heschel Center for Sustainability. Her research focused on small dwellings in the Israeli housing market.
Prior to joining the Milken Fellows Program, Friedler spent several years as a project manager and consultant at an environmental and urban planning management consultancy, where she managed various projects, including the National Outline Plan 42 for Transportation, and provided environmental consulting services to local municipalities, state land expropriation-related consultations, and statutory support.
In the military, she served as a control and monitoring supervisor at the general staff headquarters.
Friedler holds a B.A. in business and management as well as geography and environmental planning from Ben-Gurion University of the Negev, and an M.A. in  urban and regional planning program at the Technion. At the Technion, her thesis was entitled, "The Preparedness of the Israeli Public in Case of a Major Earthquake".
Currently, she is a PhD candidate in urban planning at University of British Columbia.