2013-14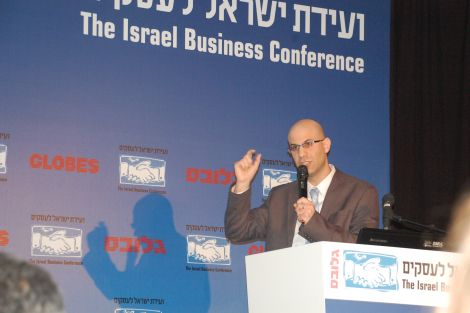 Assaf Amit
As a fellow, Assaf interned at the Teaching Personnel Training and Professional Development Administration at the Ministry of Education. His research focused on human capital in the Israeli economy and how to enhance it through improvements to the educational system.
Prior to joining the Milken Fellows Program, Amit worked for several years as a senior investment advisor in private banking at Hapoalim Bank, Israel's biggest financial institution. He was also a teaching assistant at the Herzliya Interdisciplinary Center in the international program of the school of psychology.
In the military, Amit served in a technological unit in the intelligence force in command and instruction roles.
Amit holds a B.A. in management and psychology and an M.A. in social psychology, both from Tel Aviv University. His thesis focuses on investment decision-making and diversification.
Currently, Amit is a PhD candidate in organizational sociology at the Hebrew University and works at MOFET institute as a project manager.
Photo: Globes