2013-14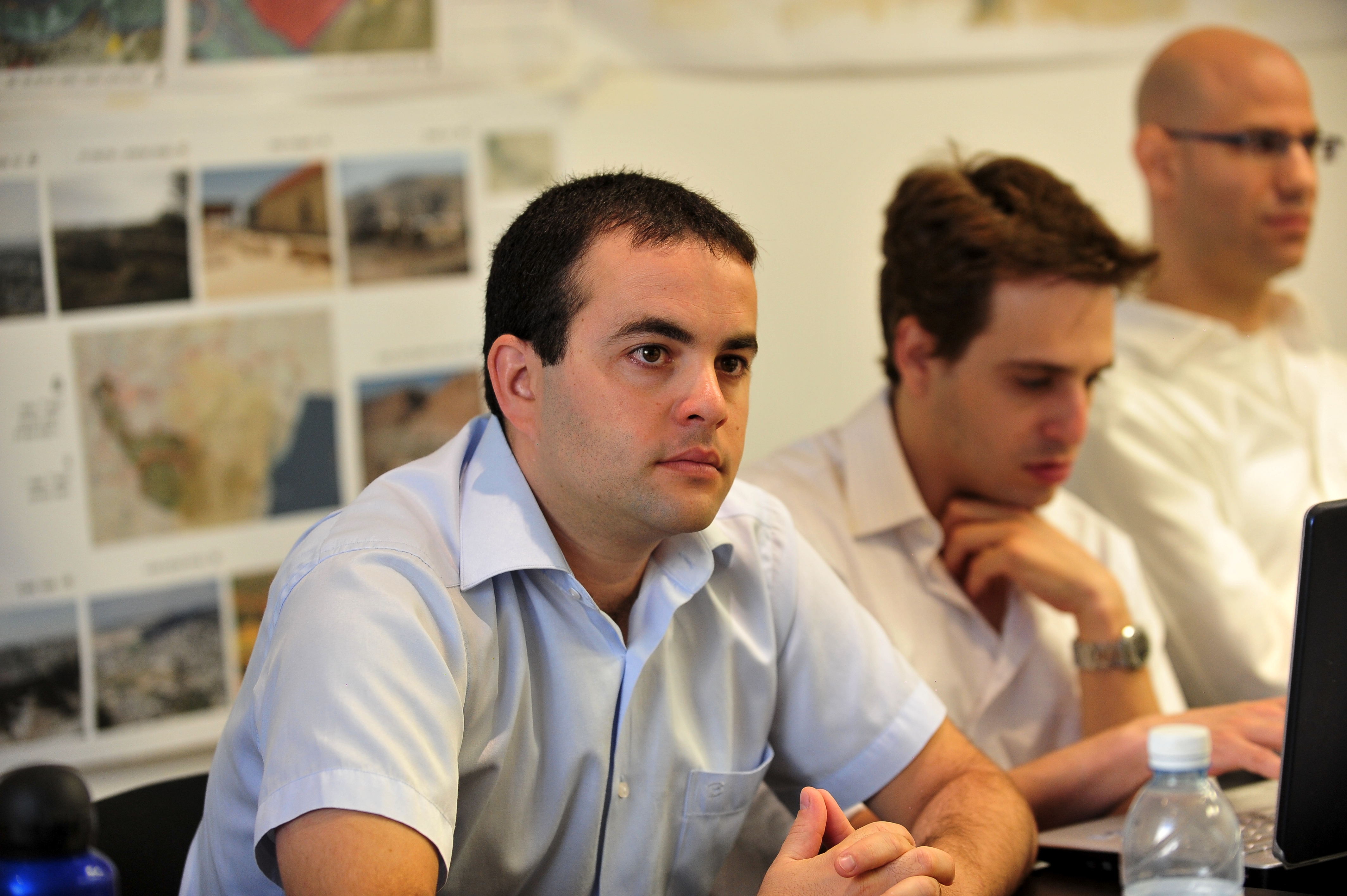 Arnon Barak
As a fellow, Arnon interned at the Ministry of Construction and Housing. His research focused on shared equity models for affordable housing.
Prior to joining the Milken Fellows Program, Barak was a teaching assistant at the Hebrew University of Jerusalem for several economics courses. He also worked as a research assistant in the fields of econometrics, terror economics and well-being at the Federmann School of Public Policy and Government at the Hebrew University.
Barak volunteers as a financial planning guide at the nonprofit Paamonim, where he helps families develop and implement financial recovery plans toward the goal of economic independence. He also served as the head of the Economic Students' Forum at the Hebrew University, an independent initiative by students to expand their academic knowledge and relate it to life outside academia.
In the military, Barak served as a sergeant and combat soldier in the 50th Battalion of the Nahal Brigade.
Barak received a B.A in economics and statistics from the Hebrew University, and his M.A from the joint research program in economics operated by the Hebrew University and Tel Aviv University.
Cuurently, he is an ecomonist at the research department at the Bank of Israel.