2011-12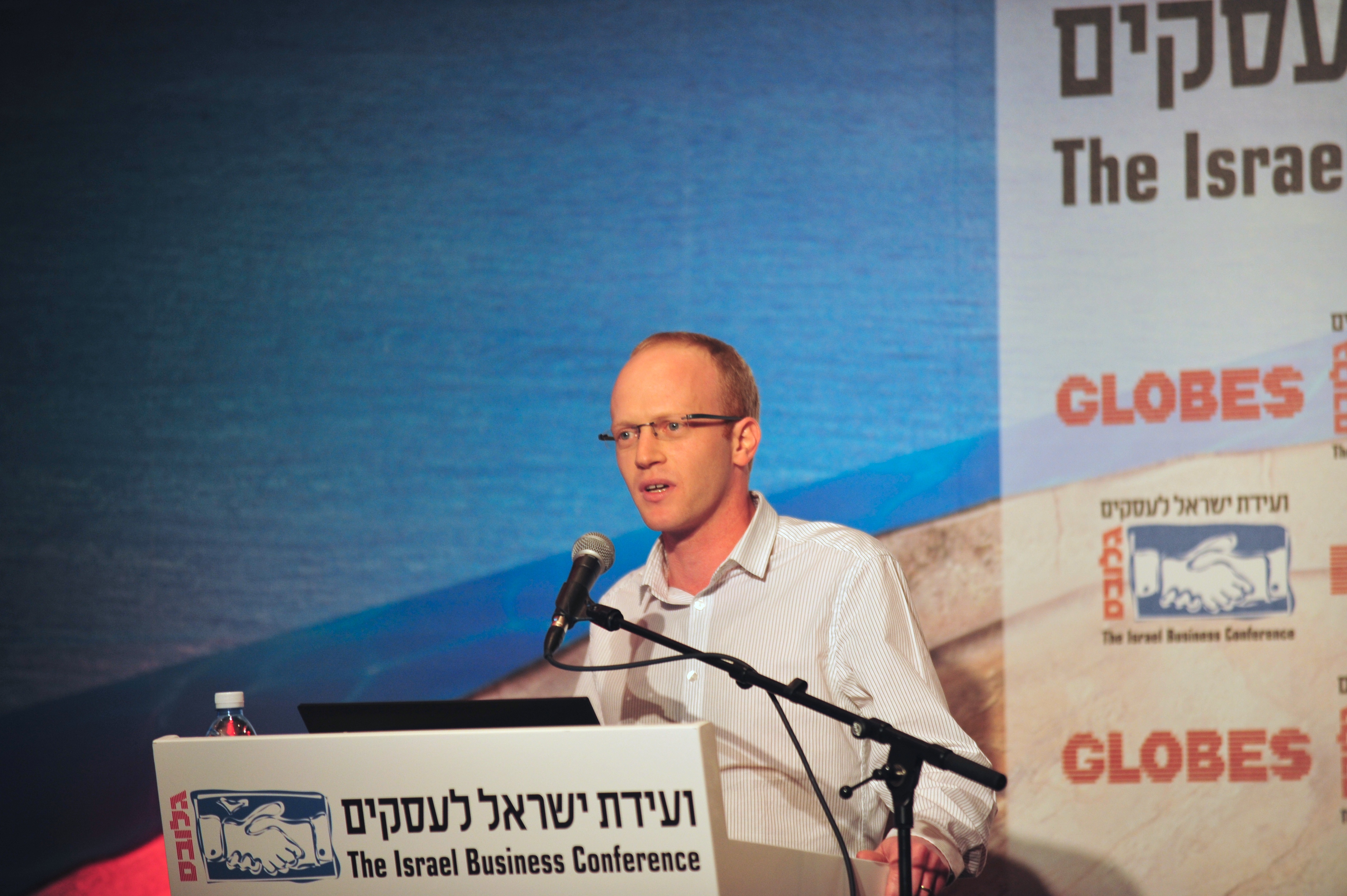 Yoel Ben-Or
A multi-year fellow, Yoel interned both at the National Economic Council, and in the Private-Public Partnerships (PPP) Division of the Accountant General's Office at the Ministry of Finance. His research examined the potential for implementing a PPP project for public housing in Israel. In his second year his research focused on Establishing Social Business Funds to Promote Social Goals.
Prior to joining the fellows program, Ben-Or interned at Agmon & Co., one of Israel's leading law firms in complex civil litigation, class actions, antitrust and real estate, where he specialized in commercial litigation.
During his undergraduate studies, he was a research assistant for professors Eyal Zamir and Barak Medina in the fields of economic analysis of law and behavioral law and economics.
In the military, Ben-Or served in the elite Maglan combat unit, receiving a citation of excellence from the Israel Central Commander.
He holds an LLB and B.A. cum laude in law and cognitive sciences from the Hebrew University of Jerusalem. He has been a member of the Israel Bar Association since May 2010, and also holds an M.A in economics and public policy from the Hebrew University.
Following the program he worked as an economist at the National Economic Council. Currently, Ben-Or works at Start Up Nation Central.
Photo: Globes.