2011-12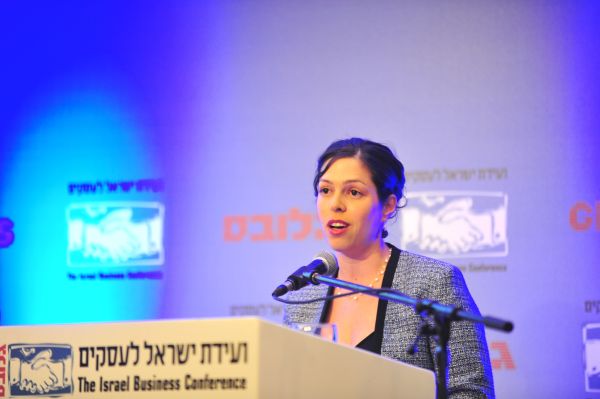 Tal Lecker Z"L
As a fellow, Tal interned in the Alternative Fuels Administration of the Prime Minister's Office. Her research focused on Innovation in Energy Agriculture.
Prior to joining the Milken Fellows Program, Lecker worked for more than six years at the prestigious Yigal Arnon & Co. law firm. She specialized in corporate, commercial and tender law. While at Yigal Arnon, Lecker represented various technological corporations in a wide range of commercial agreements, mergers and acquisitions deals, investment agreements, and project finance. She also played a major role in the firm's representation of the Israeli government regarding the BOT (build-operate-transfer) tenders for three solar power plants in the area of Ashalim.
In the military, Lecker served at the Prime Minister's Bureau.
Lecker holds an LLB from the Hebrew University in Jerusalem, MBA from Tel Aviv University's Leon Recanati Graduate School of Business Administration.
Following the program, she worked as the director of business development at GenCell Ltd.
She workקג as a program manager at Shikun & Binui.
Tal passed away in January, 2019.
We remember her and mourn her loss.
Photographer: Mira Mamon