2010-11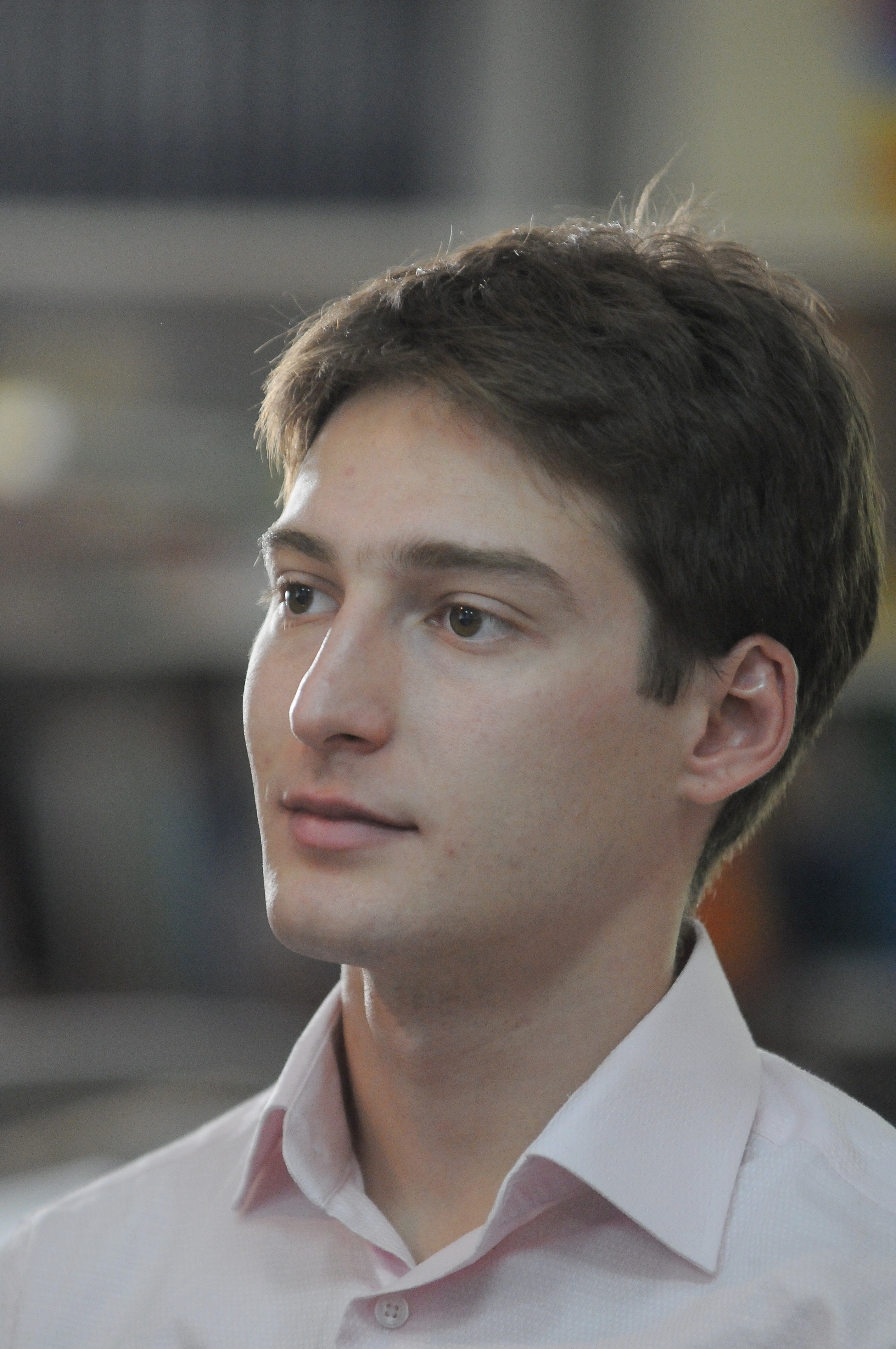 Denis Varshavsky
A two-year fellow (2009-11), Denis interned in the Economic Research division of the Israel Securities Authority, studying the impact of proxy advisors' recommendations and corporate governance.
Prior to joining the Milken Fellows Program, he worked at the Bank of Israel as a junior economist in the research unit of the Banking Supervision Department.
Varshavsky's MBA seminar paper, "Risk Profile of VC-backed High-tech Companies," was named best original finance research by the Harvey M. Krueger Center for Finance at the Hebrew University. While studying for his B.A., he competed in the Jerusalem Business Plan Competition run by the university's Asper Center for Entrepreneurship. His team won second place for its business plan for Double Fusion, a start-up for in-game advertising on mobile phones.
Varshavsky holds a B.A. in economics and business administration, and an MBA with a focus on finance and banking, both from the Hebrew University of Jerusalem.
Following the program, Varshavsky worked at the Israel Security Authority.
Currently, he is an analyst at Institutional Shareholder Services, Canada.