2009-10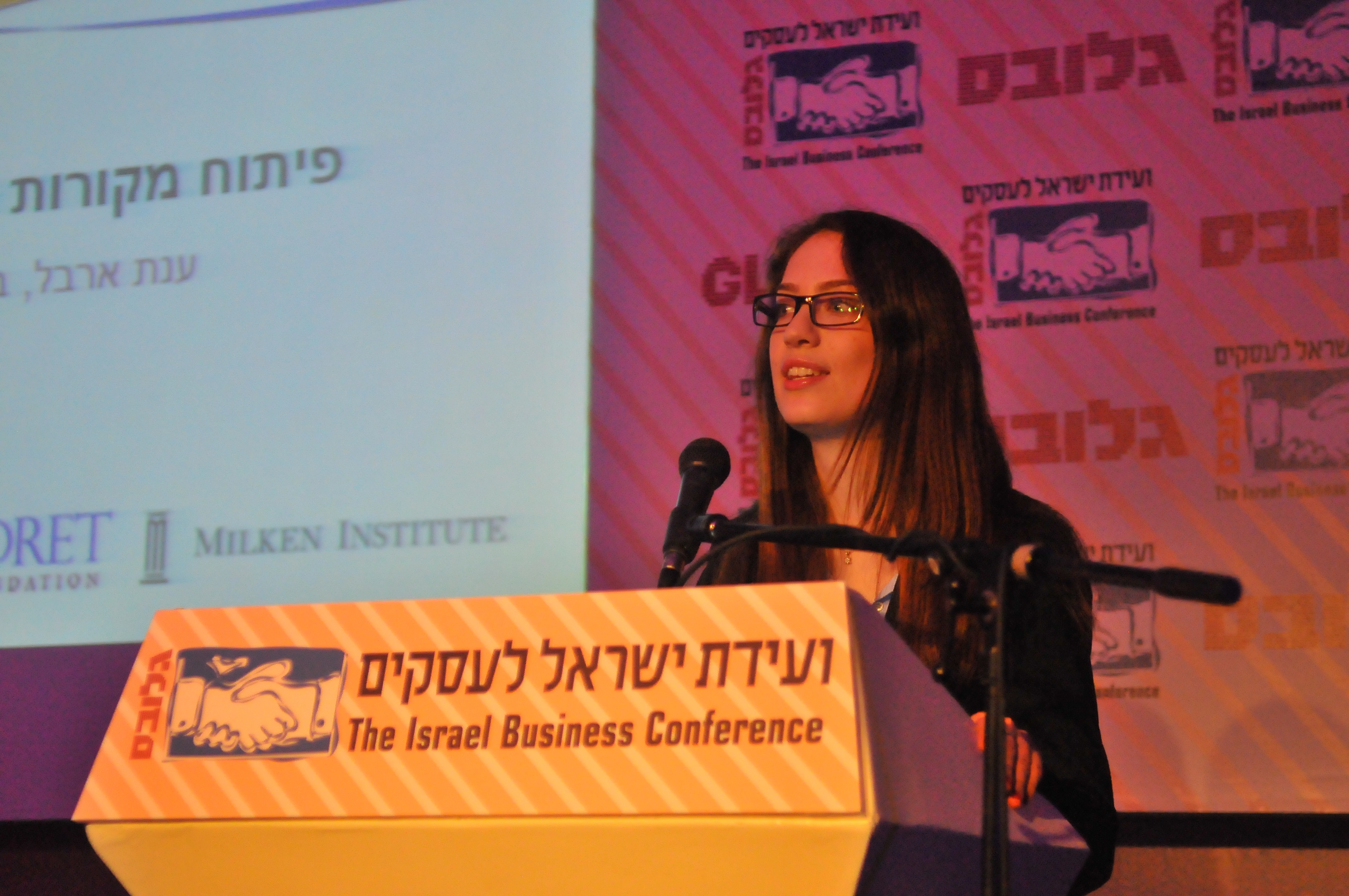 Anat Arbel-Shamir
A two-year fellow (2008-10), Anat interned in the Capital Market, Insurance, and Savings Department of the Ministry of Finance. Her first-year research examined Israel's corporate bond market in light of the global financial crisis. Her second-year research explored the demand for micro-finance in Israel and the barriers to expansion.
As a fellow, Arbel-Shamir coordinated the work of the Hodak Committee, which set out to regulate the investments of institutional investors in corporate bonds. Playing an instrumental role in the committee's work and supporting it with her research, Arbel worked with some of the most senior market makers, lawyers and advisors in the Israeli capital market.
Before joining the program, Arbel-Shamir interned at the United Nations Office on Drugs and Crime in Brussels, where she monitored European Commission programs and projects in the areas of illicit drugs, crime, money laundering, human trafficking, judicial reform and terrorism. Arbel also worked at the Shalem Center as a research assistant to Professor Omer Moav, conducting an environmental-economic study on pollution reduction in Israel.
While pursuing her academic training, Arbel-Shamir organized, along with an Egyptian student, a mixer for students from Israel, the Palestinian Authority, Egypt, Lebanon, and Jordan. She also tutored a special-needs child and was an elementary school instructor at the Kagan Community Center in Jerusalem. In addition, Arbel volunteered at the Jewish Agency's At Home–Together project, bringing together established immigrant families with new immigrants to assist in their assimilation.
During her mandatory IDF service, Arbel-Shamir served as a personal assistant to the head of the Liaison Department in the Liaison and Foreign Relations Division.
Arbel-Shamir has an MBA and a B.A. in international relations and economics, both from the Hebrew University of Jerusalem, where she was on the dean's honor list. She also spent a year at Vesalius College in Brussels on a full scholarship from the competitive Erasmus Mundus program.
After the fellowship, Arbel-Shamir worked as a capital markets analyst in the Capital Markets, Insurance & Savings Division at the Ministry of Finance. She then worked in the Strategy and Business Development division at Cellcom Israel Ltd.
Anat graduated the Commercial Attache Training Course and worked in the Foreign Trade Administration at the Israeli Ministry Economics.
Currently, she is Vice President of Pharma Israel.
Photo: Mira Mamon.