2009-10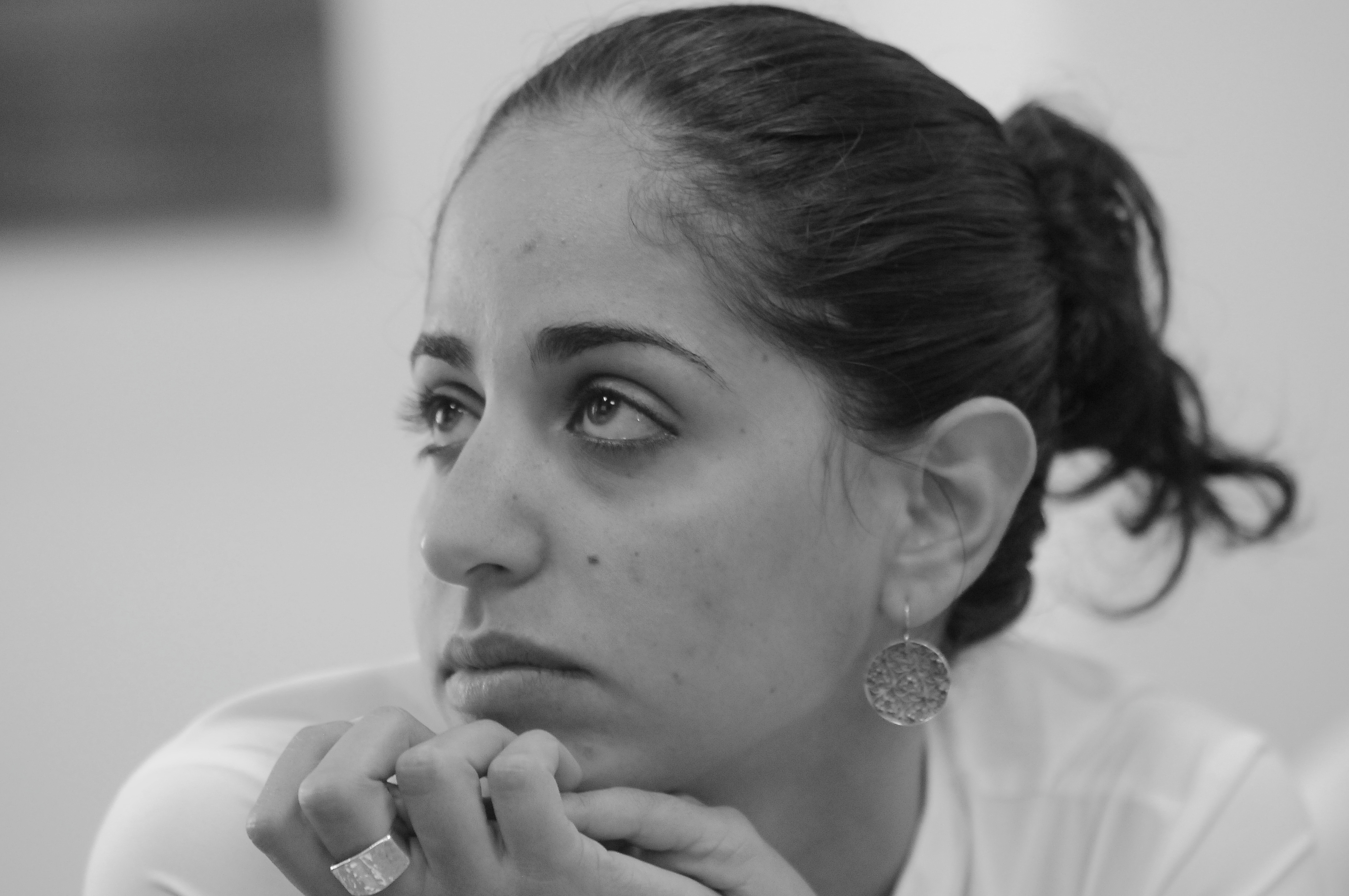 Adi Hachmon
A two-year fellow (2008-10), Adi was the first fellow to intern at the Bank of Israel. Her first-year research dealt with the impact of Israeli market reclassification, a topic that was high on the agenda in light of MSCI's reclassifying Israel as a developed market. Hachmon's second-year research, done in collaboration with the Israel Securities Authority, focused on the corporate bond crisis in Israel.
Prior to joining the Milken Fellows Program, Hachmon worked at Idit Securities as a project manager. Hachmon also worked at the Israeli Center for Management, where she taught the principles of business to youth.
In the military, Hachmon served as a reporter and producer for the Israel Defense Forces newspaper Bamachane.
Hachmon holds a B.A. in economics and cognitive sciences, with honors, and an M.A. in financial economics, both from the Hebrew University.
Following program , Hachmon worked at the Ministry of Finance's Budget Department.
Currently, she is the industrial and commercial coordinator at  the Ministry of Finance's Budget Department.