2009-10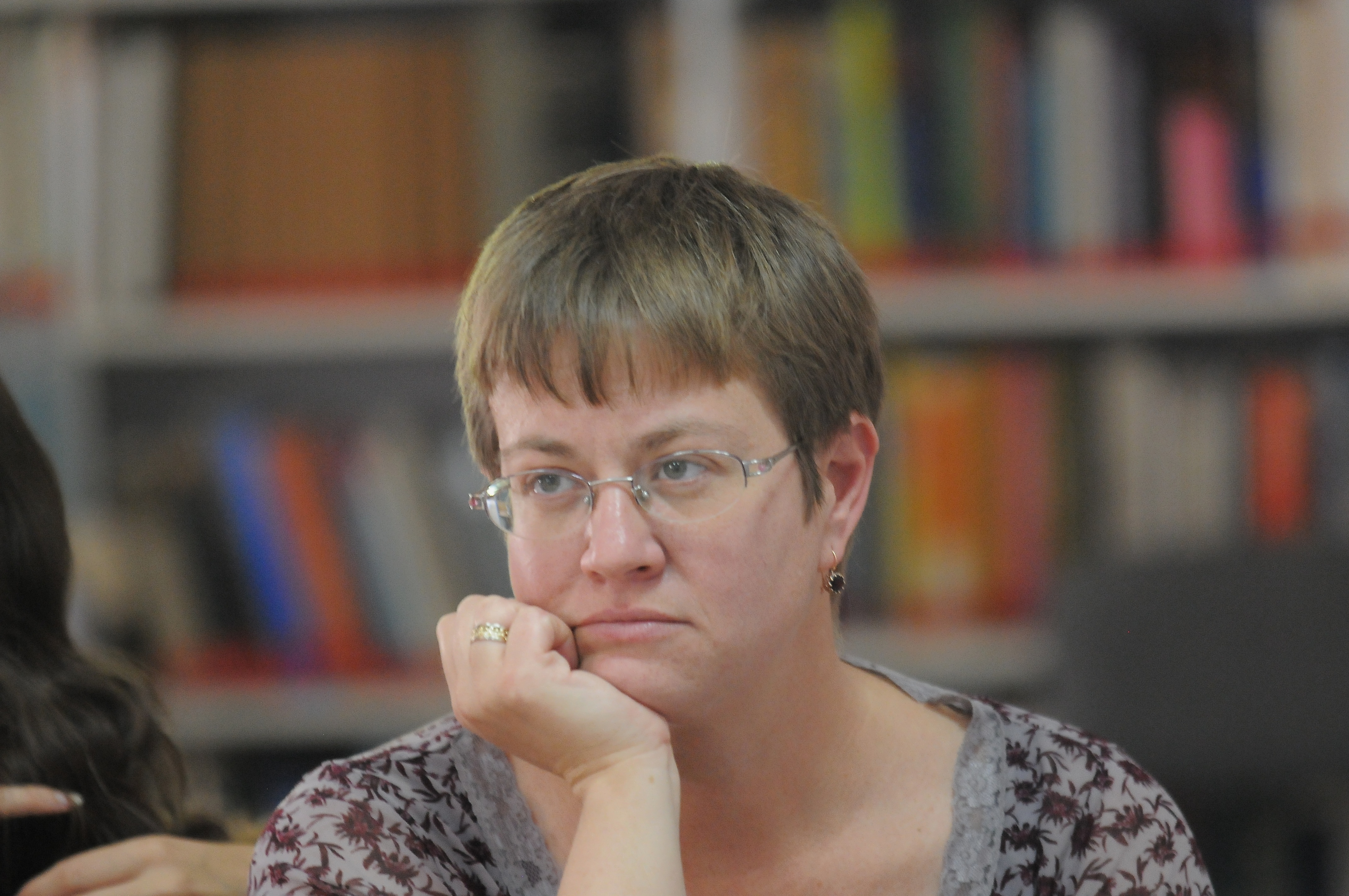 Libby Shapira
As a fellow, Libby interned at the Central Bureau of Statistics (CBS), where she focused her research on small and medium-size enterprises.
Before joining the fellows program, Shapira worked at the Israel Discount Bank and trained to be an investment advisor. Shapira joined the bureau's Department of Higher Education, where she performed statistical analysis of data.
In the military, Shapira served in an intelligence unit.
Shapira holds a B.Sc. in chemistry from the Hebrew University, where she also earned an MBA, with honors, majoring in finance and accounting.
Currently, she works at the State Comptroller's Office.