2009-10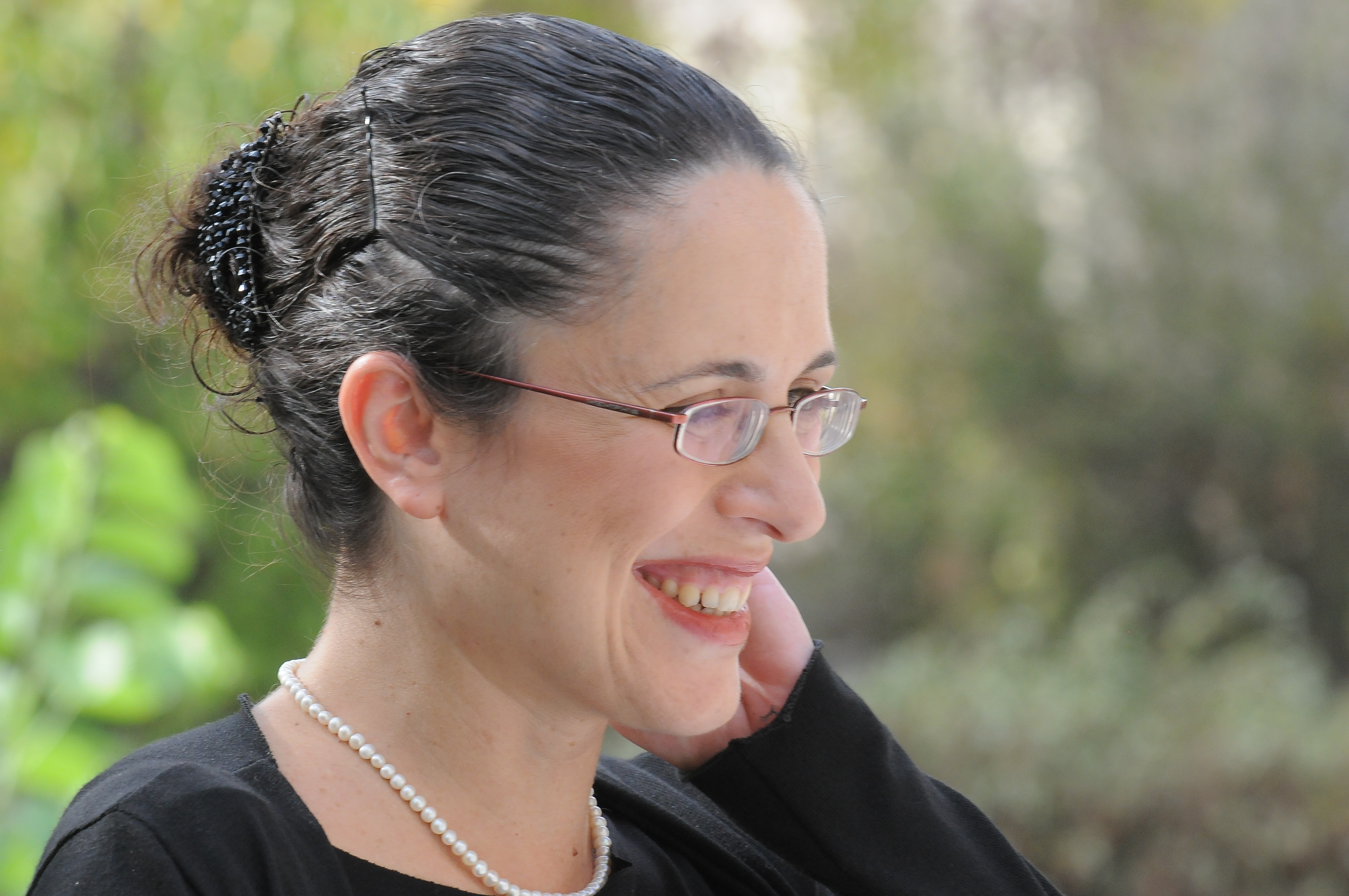 Zviya Baron
As a fellow, Zviya interned in the New Tech program at the Ministry of Industry, Trade and Labor. Baron's research on reducing global oil dependency in transportation through innovation was done in collaboration with the National Economic Council at the Prime Minister's Office and the Milken Institute financial research team. Presented to Prime Minister Benjamin Netanyahu and the government ministers, Baron's research was instrumental in the government resolution (no. 2790) to invest 1.5 billion NIS and channel a total of 14 billion NIS in the coming decade to support innovation of technologies to reduce the global use of oil in transportation.
Baron joined the program with 16 years of management, marketing and business development experience, mainly in the start-up industry. In the seven years before she joined the fellows program, Baron was part of Israel's emerging clean energy industry. She was the director of the Galilee Business Network and a co-founder and director at the Haifa-Boston Business Center, aimed at enhancing U.S. business opportunities for Haifa-based firms.
Baron was the deputy marketing director for Western Europe in the Israeli Ministry of Tourism, and has held numerous other marketing positions.
In her IDF service, Baron served as a non-commissioned officer in Air Force intelligence.
Baron holds a B.A. from the Hebrew University of Jerusalem, and completed her MBA at Erasmus University in the Netherlands.
Currently, she is a manager at PetroQuantum B.V., a consulting company in the oil, gas and petrochemical industry.