2009-10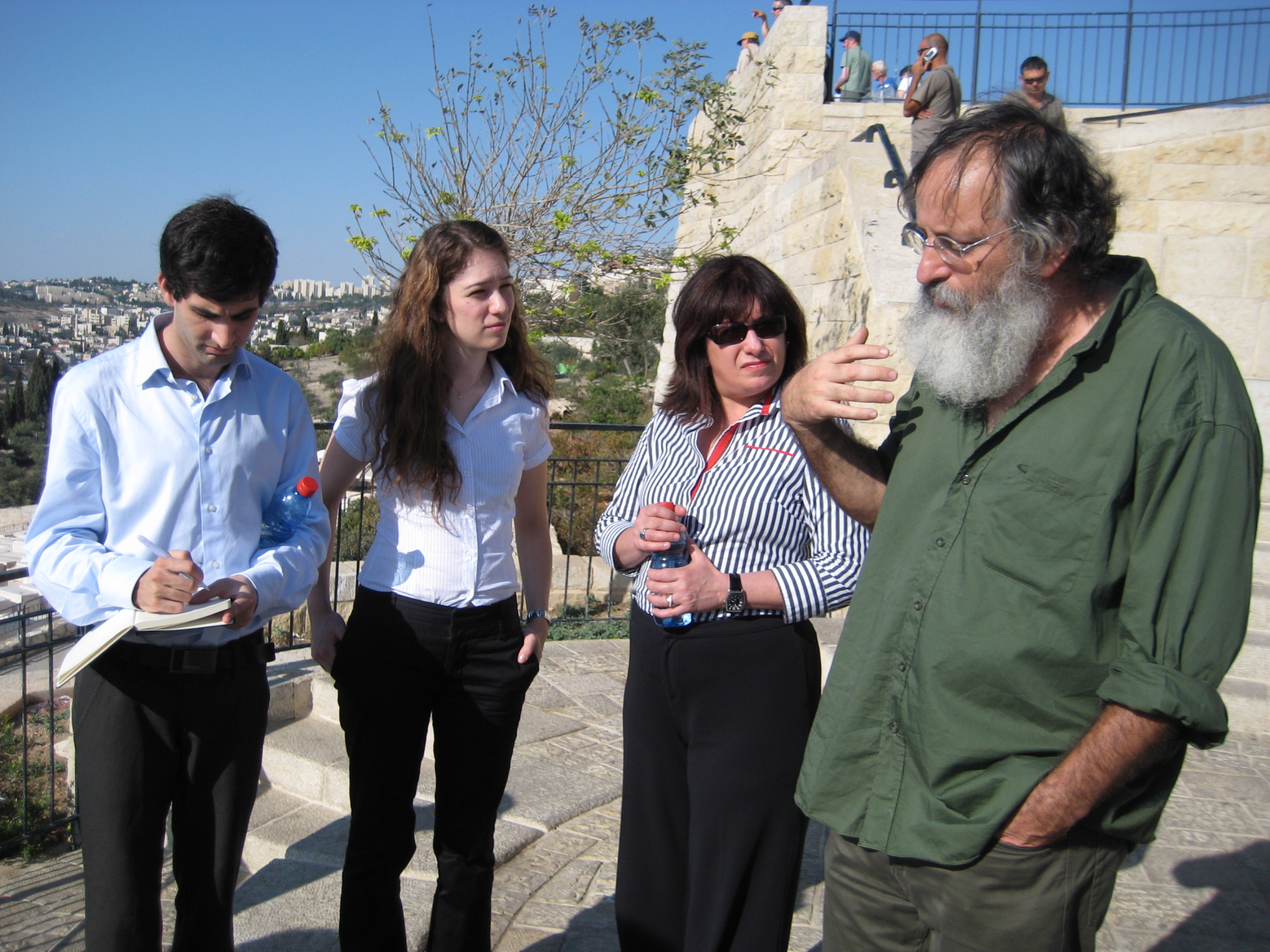 Amit Ashkenazy
A two-year fellow (2008-10), Amit interned at the Knesset and the Ministry of Transportation. While interning with MK Dr. Dov Khenin at the Knesset, Ashkenazy was appointed director of the Environmental-Social Caucus, the biggest caucus in the 18th Knesset, with more than 40 members representing all political views. At the Ministry of Transportation, Ashkenazy specialized in sustainable transportation issues, also the topic of his second-year research.
Prior to joining the fellows program, Ashkenazy worked at Praxis, a consulting firm specializing in systemic reframing thinking, as a consultant for nonprofit organizations, government agencies and local communities.
Ashkenazy holds a B.A., summa cum laude, in government, diplomacy and strategy at the Interdisciplinary Center in Herzliya. During his studies, he participated in the Argov Fellows Program in diplomacy, and was a member and chair of a student organization aimed at encouraging participation in social change and policymaking. M.A in environmental management from Yale University.
Currently, Ashkenazy is a PhD Candidate in systems engineering at the Faculty of Technology, Policy and Management at the University of Delft, Netherlands. He also works with Ministries in Israel as a consultant.