2009-10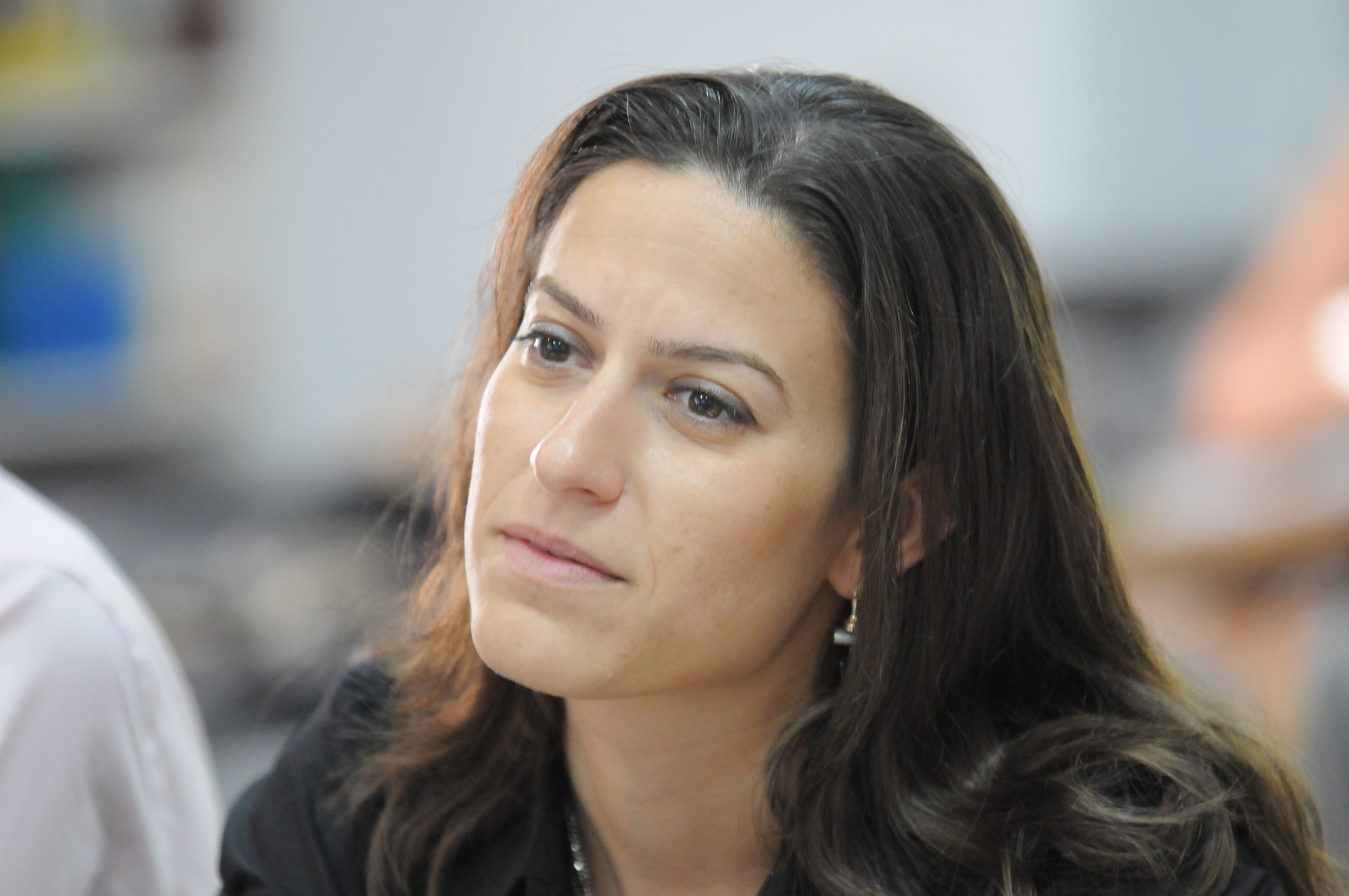 Anat Lindenbaum
As a fellow, Anat played a key role in the development of a new unit within the Ministry of Industry, Trade and Labor, interning in the ministry's Foreign Trade Administration unit. Her research explored venues for increasing Israel's competitiveness and participation in international tenders.
Before joining the Milken Fellows Program, Lindenbaum worked for several years as a senior investment advisor in the Private Banking Department of Hapoalim Bank, Israel's biggest bank. Responsible for managing 400 clients' portfolios, she left the bank's management development track to join the fellows program.
During her academic studies, Lindenbaum volunteered with the Perach Tutorial Project, working as a mentor for two at-risk students and as a teaching assistant in a primary school.
In the military, Lindenbaum served as a combat fitness instructor at the Israel Air Force Flight Academy and was honored as outstanding instructor.
Lindenbaum holds a B.A. in economics from Haifa University and an M.A. in law, specializing in finance, from Bar Ilan University.
Currently, she works at the Accountant General's Office in the Ministry of Finance.