2009-10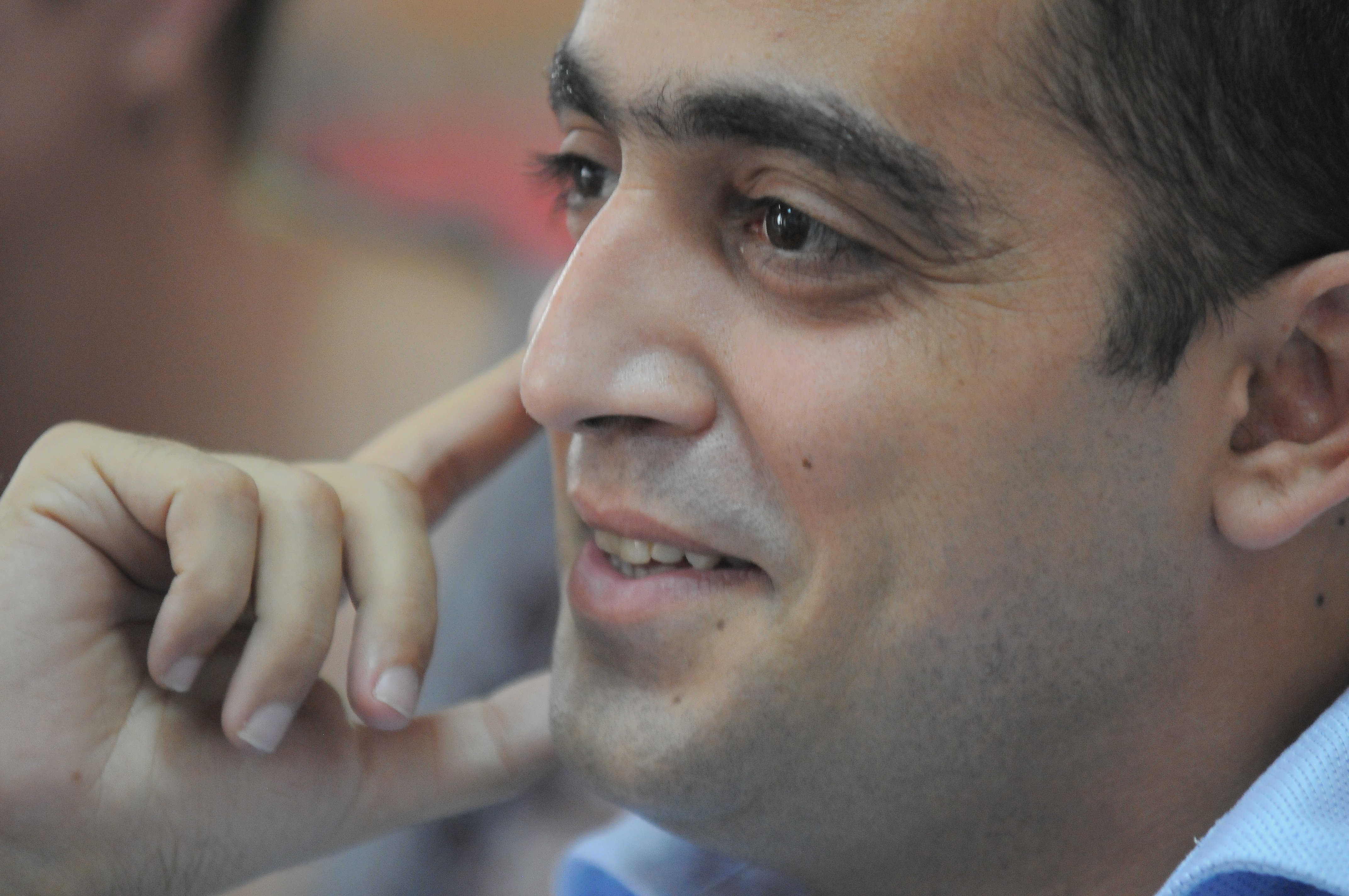 Asaf Hovav
As a fellow, Asaf interned at the Israel Securities Authority, focusing his research on the effect of the mandatory disclosure of market risks after the implementation of the Galay II recommendations in 2006.
Prior to joining the Milken Fellows Program, Hovav was a strategic account manager at Motorola, where he managed a $30 million portfolio of strategic customers' accounts. Hovav also served as a product engineer, responsible for project budgets and resource management, coordination between all elements of development, marketing and production.
In the military, Hovav served in an intelligence unit.
Hovav holds a B.A. in manufacturing systems engineering from Britain's Hertfordshire University, graduating with honors. He earned his MBA from the Ono Academic College, majoring in finance and capital markets.
Currently, he works as a priority investment manager of international funds.