2009-10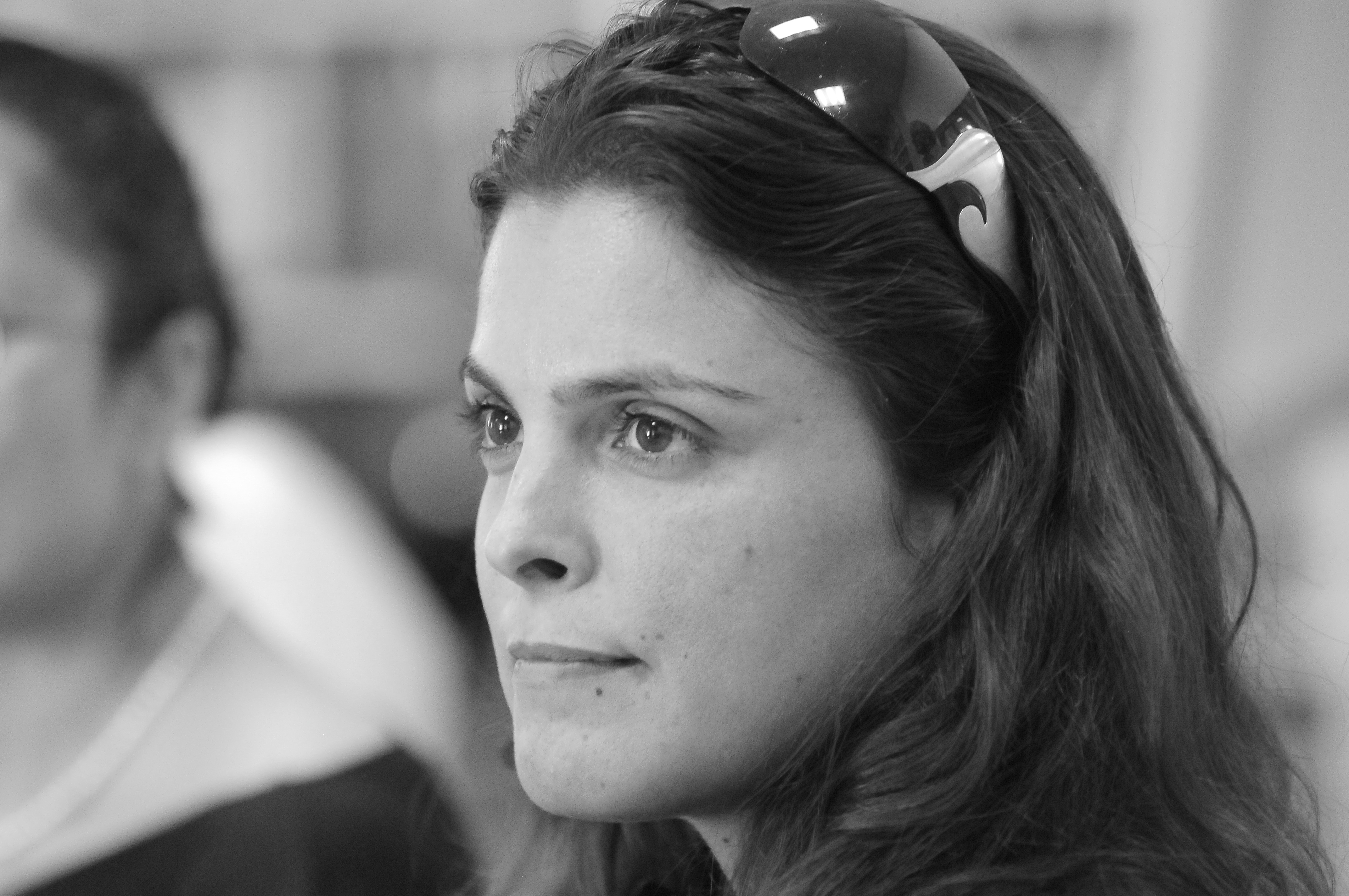 Tzruya Chebach
As a fellow, Tzruya intered at the Ministry of Environment Protection, which matched hisinterdisciplinary background in the natural sciences, policy and economics and diverse experience in project management,
During the program, Chebach concentrated on the business-environment nexus promoting and contributing to various initiatives on resource productivity, sustainable industrial management and green growth. Chebach's research on sustainable industry provided the basis for discussion of the inter-ministerial process in that area.
Since graduating from the Milken Fellows Program, Chebach has continued to work as an independent consultant to the ministry, coordinating the first environmental performance review of Israel by the Organisation for Economic Co-operation and Development (OECD).
Chebach holds a B.Sc. in biology and interdisciplinary studies and an M.A. in international relations, with a concentration in energy, resources and environmental policy, from Johns Hopkins University
Currenlty, Chebach is a PhD candidate in environment at the Ecoligical Environment lab at Tel Aviv University. She is also a partner and founder of Sustainability Foresight, and a strategic and environmental policy advisor.