2012-13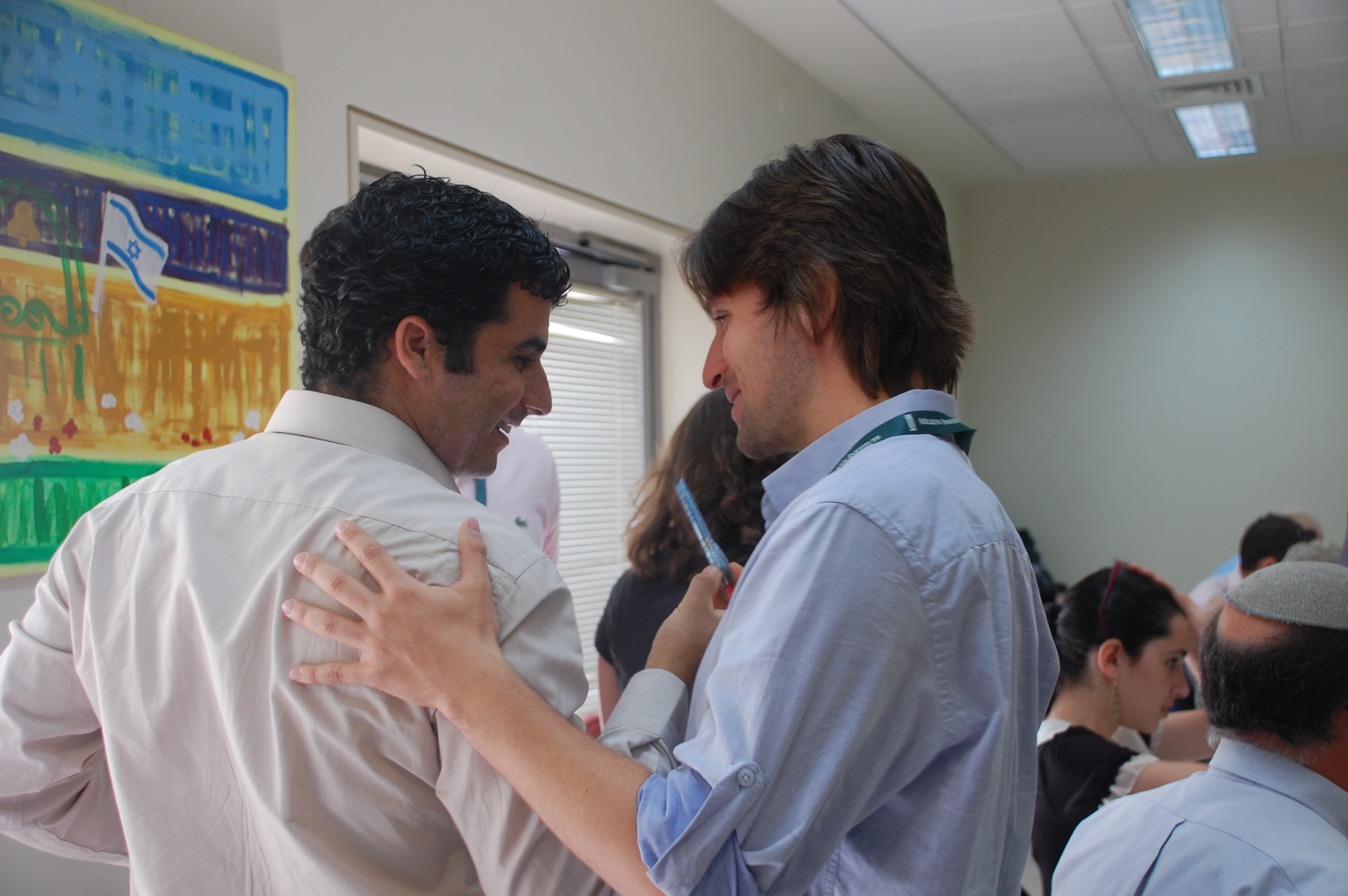 Ziv Lautman
As a fellow, Ziv interned in the Ministry of Environmental Protection. His research focused on natural resource management in Israel, using the phosphorous industry as a case study.
Prior to joining the political science, Lautman worked on a solar energy project at the University of Applied and Environmental Sciences in Bogota, Colombia. Before that, he participated in the Young Weizmann Scholars research program at the Weizmann Institute of Science. The research focused on developing a new apparatus for measuring the emissivity property of various surface elements. In addition, Lautman was a teaching assistant at the Technion-Israel Institute of Technology.
During his academic studies, Lautman was an active member of the Technion Student Association and served a year as chairman of the environmental engineering majors. As a chairman, he was part of the student association management committee.
In the military, Lautman served in a technological unit and was a squad leader in the unit training program.
Lautman holds a B.Sc. summa cum laude in environmental engineering from the Technion. He was recognized five times by the Technion president for his scholastic achievements and received a four-year scholarship from the excellence program of the civil and environmental engineering faculty.
Currently, Ziv is the founder of the environmental start-up Breezometer.