2012-13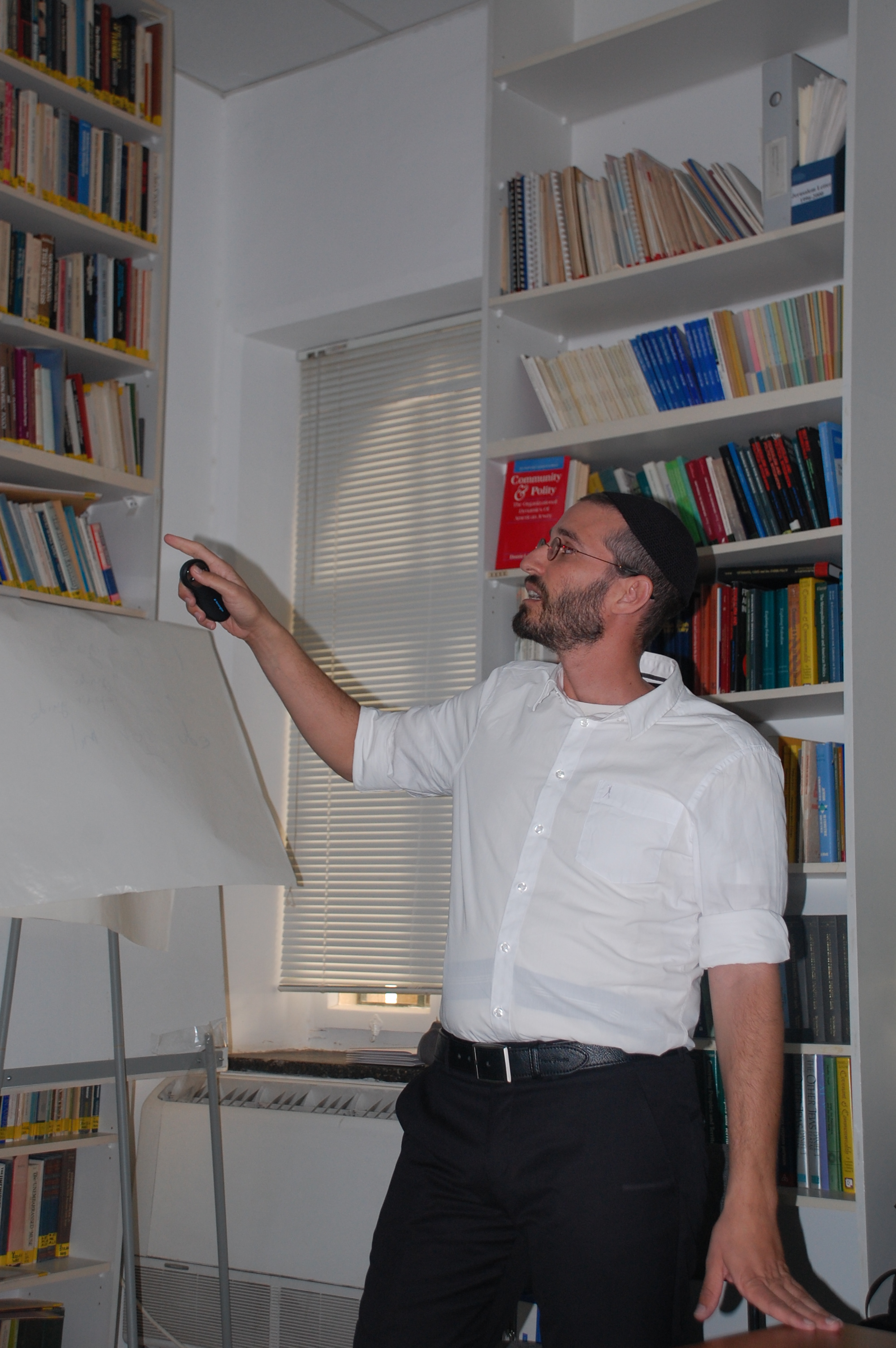 Noam Perlson
As a fellow, Noam interned at the Israel Antitrust Authority. His research focused on increasing competition for new Israeli pension products.
Prior to joining the Milken Fellows Program, he worked as a credit officer at PAGI in the First International Bank of Israel banking group. His work included credit analysis and business development of nonprofit organizations and small businesses.
In an effort to promote social solidarity and Jewish identity, Perlson participated in several educational projects as a facilitator of soldiers and youth study groups dealing with issues like human rights, leadership and community involvement.
In his military service through the "Hesder" route, Perlson combined combat service in the Givati Brigade with Jewish studies and social activity in the southern town of Yerucham.
He holds a B.A cum laude in economics from the Hebrew University of Jerusalem, and an M.A in financial economics.
Following the program, he worked at the Israel Antitrust Authority.
Currently, Adviser to the Chairman of the Electricity Authority.