2012-13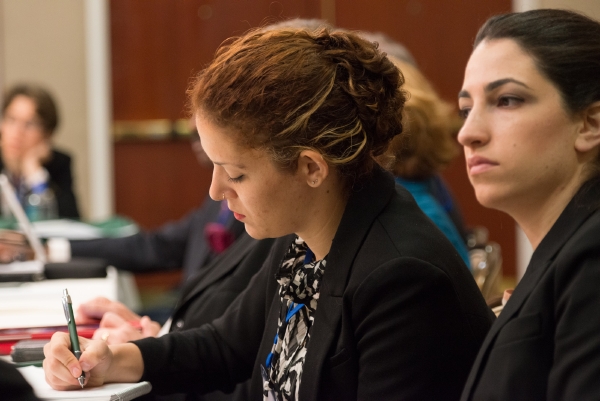 Daniela Kandel
As a fellow, Daniela interned at the Social Security, Health and Integration Department in the Accountant General's Office at the Ministry of Finance. Her research focused on the policy and financial considerations of creating a social investment fund in Israel
Prior to joining the Milken Fellows Program, she worked as a research assistant and economist in the Market Surveillance and Analysis Unit of the Market Operations Department at the Bank of Israel. Her work included surveillance and analysis of local and global crises, preparation of material for the monthly monetary interest rate decision, development of a new tender system, the implementation of monetary policy and the monitoring of its implications. Kandel has also worked as a teaching assistant in economics at the Hebrew University of Jerusalem.
In the military, Kandel served as a fitness guide and competitive athlete in tae kwon do for the Israeli national team. She was ranked 13th in Europe.
Kandel holds a B.A. in economics and statistics from the Hebrew University of Jerusalem, where she graduated with honors, and  M.A. financial economics, also from Hebrew University.
Currently, she is the head of academia, strategy, and international development at Start-Up Nation Central.