2012-13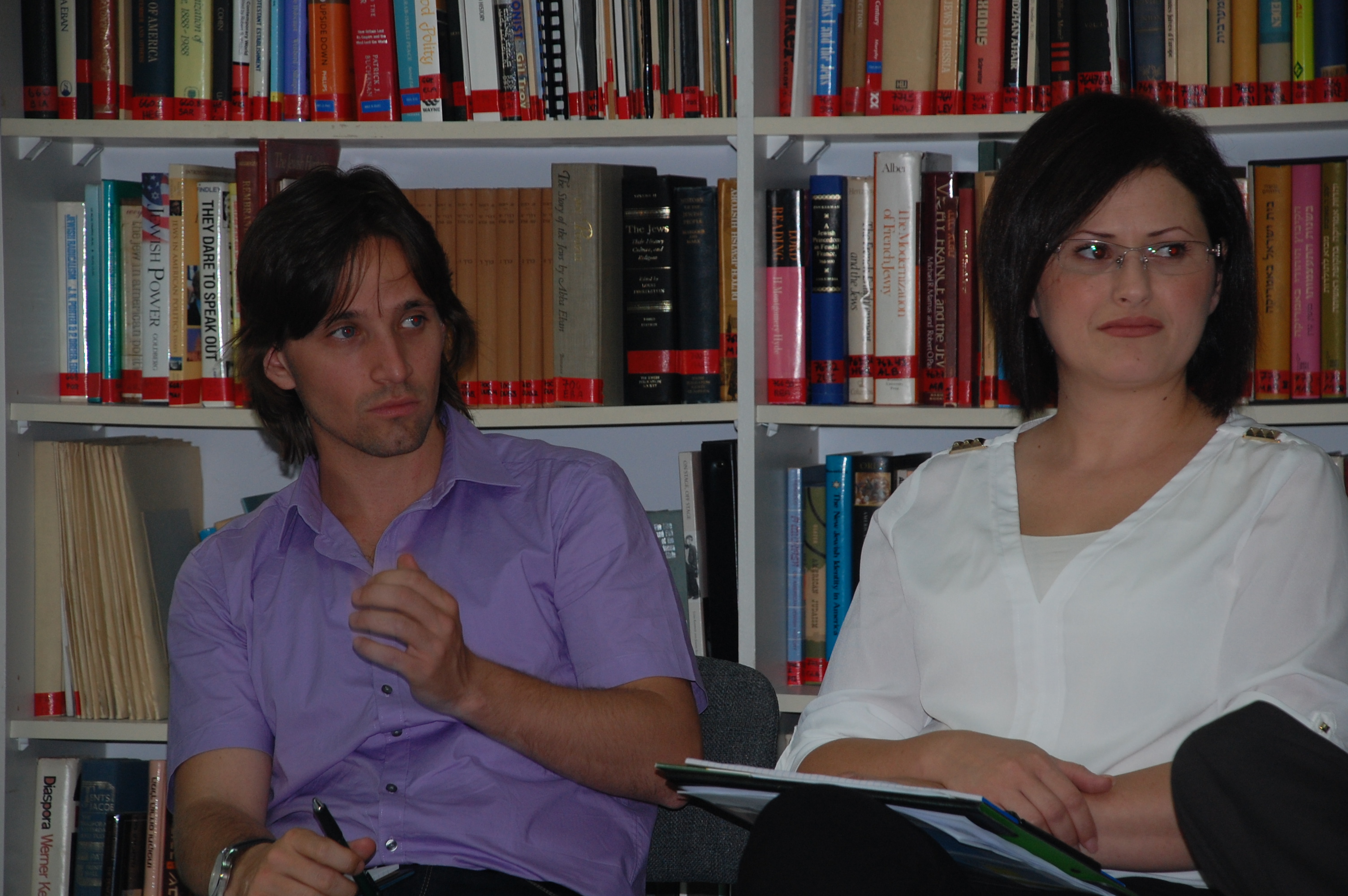 Noor Ferro Zaheraldeen
As a fellow, Noor interned at the Israeli Employment Service in the Ministry of Industry, Trade and Labor. Her research focused on increasing the minority labor force in Israel, which was an in-depth evaluation of  employment services for Arab women.
Prior to joining the Milken Fellows Program, Ferro Zaheraldeen worked as a vocational training and higher education coordinator in a pioneering community rehabilitation project in the Druze community. The project is associated with the Ministry of Housing's Department of Social Renewal, Culture, and Achievement, which runs a national program to expand access to higher education and local authorities.
As a sign of her commitment to social change, Ferro Zaheraldeen volunteered as an employment coordinator with a local council. Before that, she worked as a mathematics matriculation teacher in a local high school.
Ferro Zaheraldeen holds a B.A .in statistics from Haifa University and diplomas in business administration and personal and family life coaching.
Currently, she is pursuing an M.A. in statistics from Haifa University.