2012-13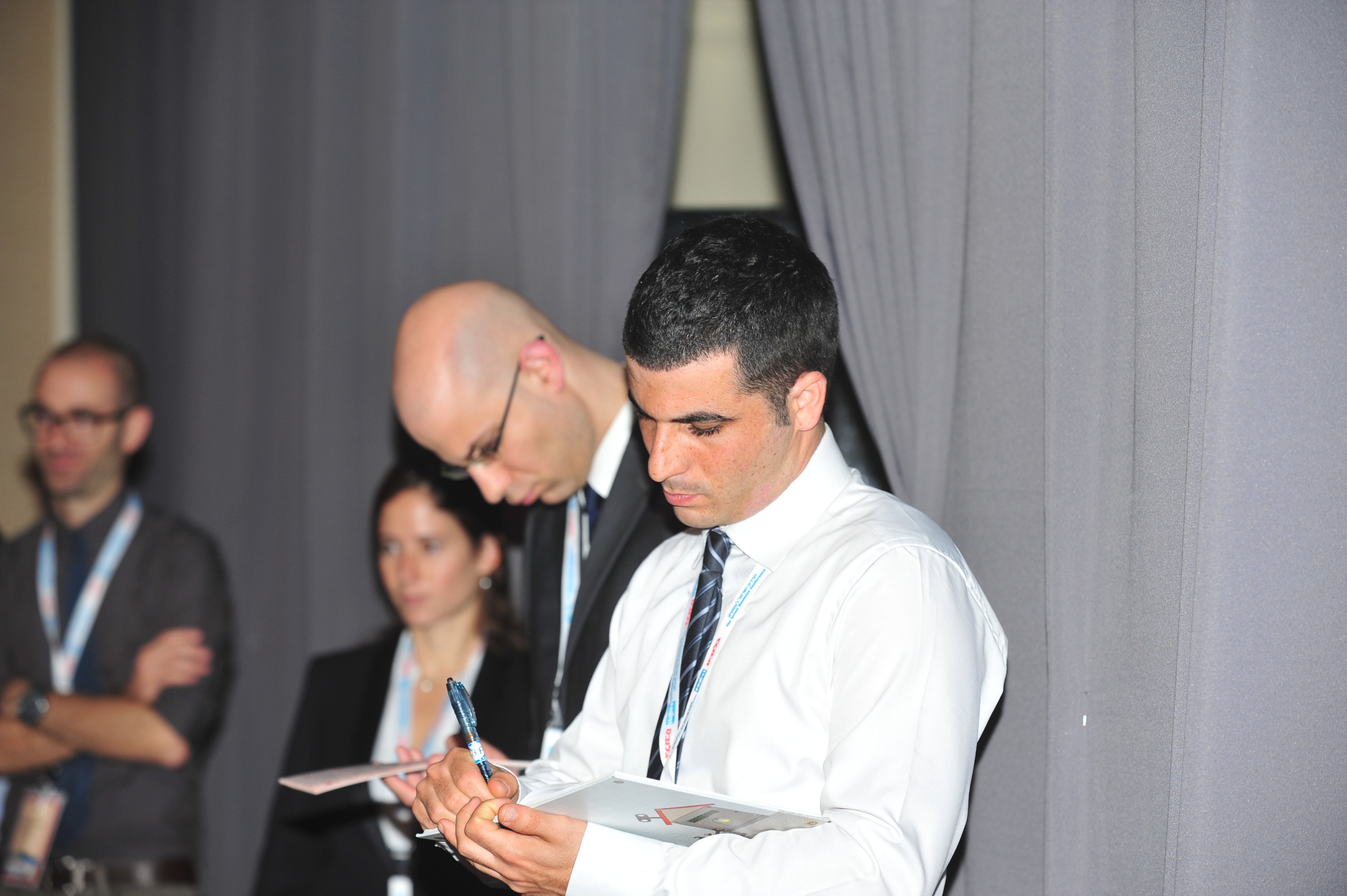 Dor Fridman
As a fellow, Dor interned at Adam Teva V'Din, the Israel Union for Environmental Defense. His research focused on performance indicators for waste-policy evaluation, which looked at Israel's source-separation of household waste.
Prior to joining the Milken Fellows Program, Fridman worked with Bustan, pursuing sustainable community action for Bedouin and Jewish communities in the Negev region. His work included developing and managing an ecological tourism project and awareness campaign in the Negev specifically for the Bedouin community.
In the military, Fridman served in an armored training brigade as a commander and as a training development officer. During his service, he received the president's scholarship for excellence.
Fridman holds a B.A. in economics and geography and an M.A. in geography from Ben Gurion University.
Currently, he is a PhD student in geography investigating sustainability aspects of global food production and trade, and working as a research coordinator at the Humphrey Institute at the faculty of social sciences and humanities at Ben Gurion University.
Photo: Mira Mamon.