2012-13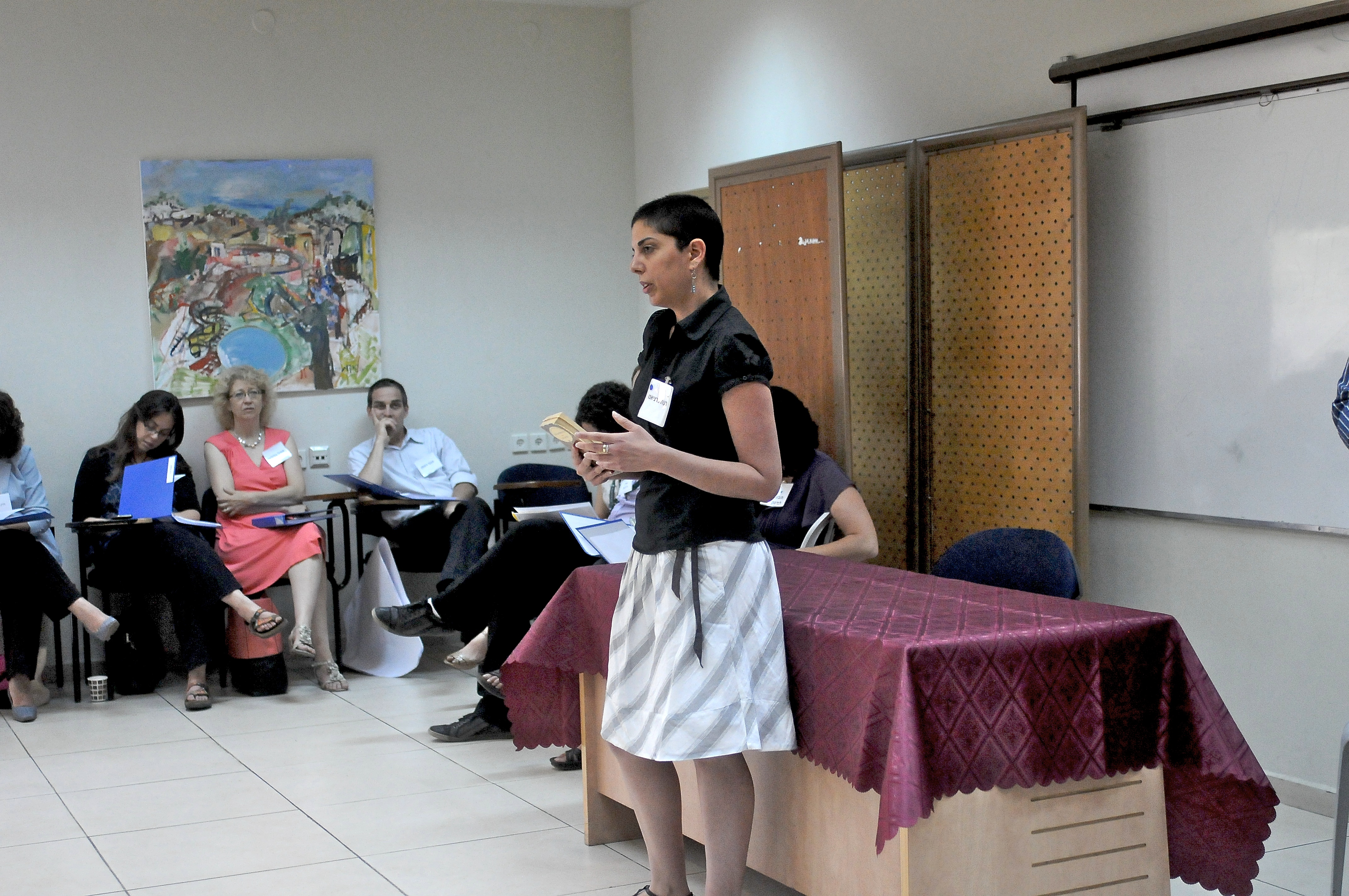 Reut Marciano
As a fellow, Reut interned at the Ministry of Health. Her research focused on social impact bonds in health promotion in Israel.
Prior to joining the Milken Fellows Program, Marciano worked as a researcher at the Jerusalem Institute for Israel Studies, mostly concentrating on matters of growth and innovation. Her work included research concerning the assimilation of ultra-orthodox men in the employment market, among other topics. She has also worked as a teaching assistant in the Federman School of Government and Public Policy at the Hebrew University of Jerusalem.
Previously, Marciano was an economist at Shatil, focusing on matters of gender equity at the workplace.
In the military, Marciano served as an officer in an elite strategic intelligence unit.
Marciano graduated in 2009 from the Hebrew University of Jerusalem and holds a B.A in philosophy, political science and economics, and an M.A in public policy, also from Hebrew University.
Following the program, she worked at the Council for Higher Education.
Currently, she is pursuing a Ph.D at the University of Toronto, Canada.
Photo: Mira Mamon.