2012-13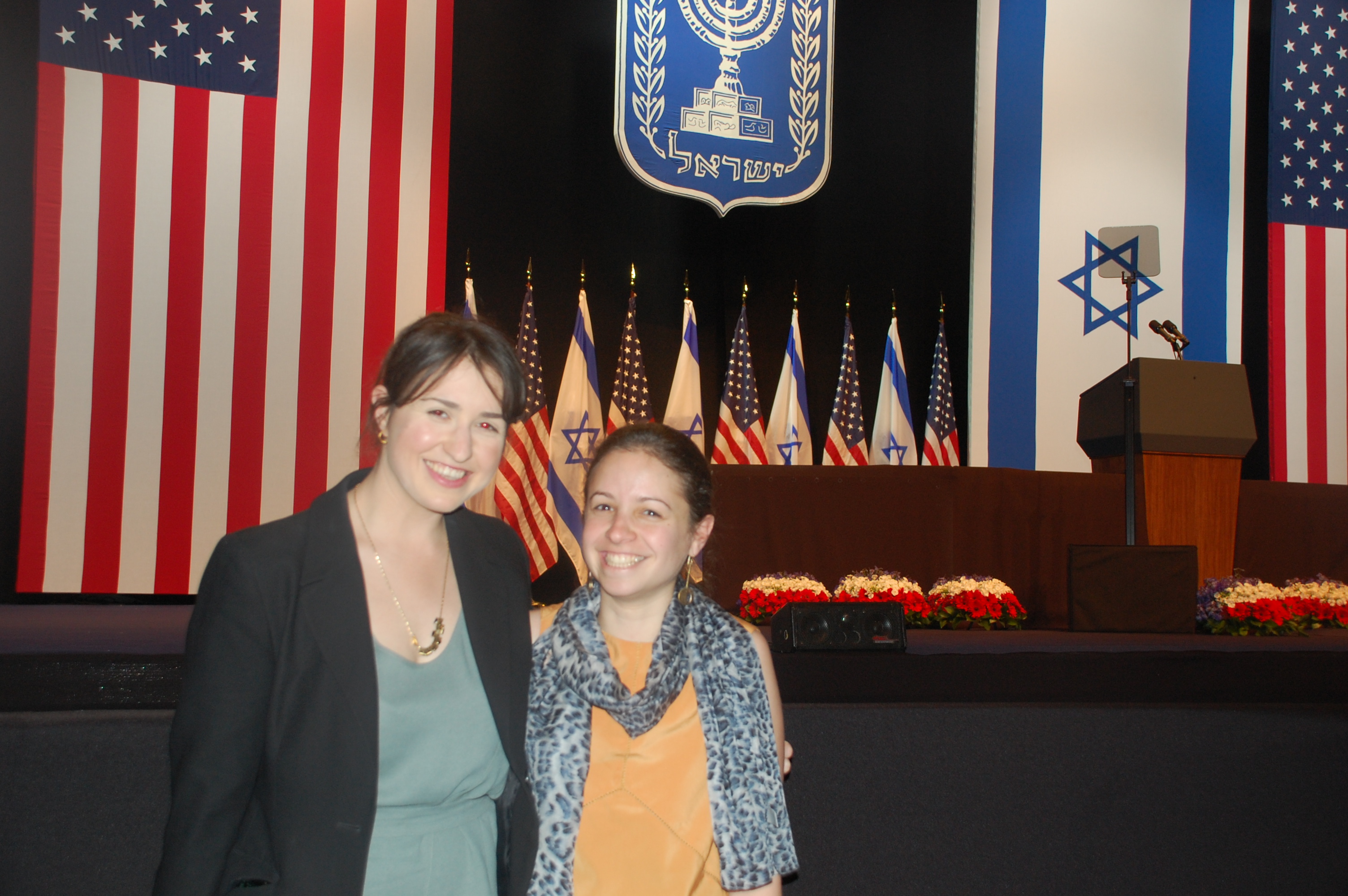 Rotem Horowitz-Reshef
As a fellow, Rotem interned at the State Guarantees Department within the Accountant General's Office at the Ministry of Finance.
Prior to joining the Milken Fellows Program, Horowitz-Reshef was a research assistant at the Hebrew University of Jerusalem. Horowitz-Reshef helped analyze the effect of the 2003 centralization program on the soft budget constraints of municipalities in Israel, and worked on research analyzing the relation between political finance regulations and corruption. Both projects were for the Israel Democracy Institute.
Prior to his work at the Hebrew University, Horowitz-Reshef served as a social agent for new immigrant soldiers.
Horowitz-Reshef holds a B.A. in philosophy, political science and economics, and an M.A. in economics and public policy, both from the Hebrew University of Jerusalem.
Following the program she worked as an economist at the Israel Antitrust Authority.
Currenlty, works as a fraud research analyst at Simplex.