2016-17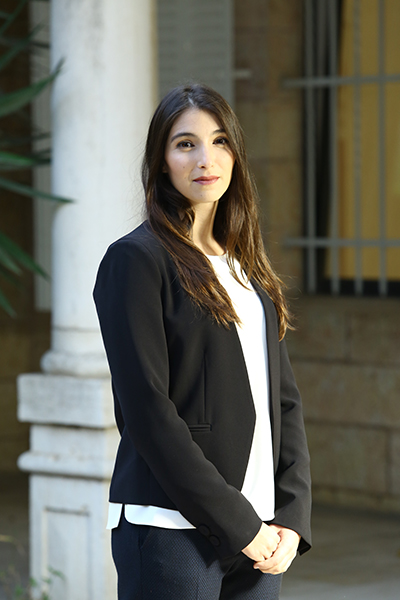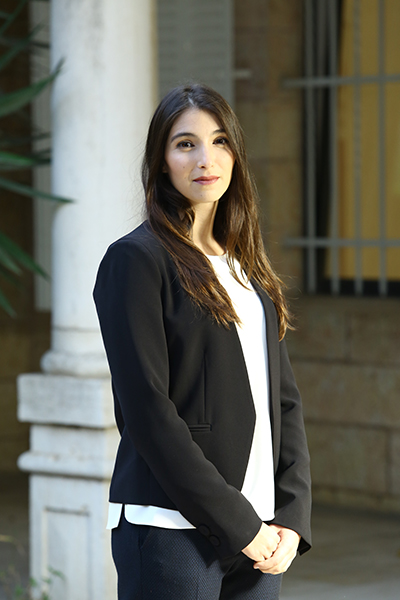 Yael Naor
A 2016-2017 fellow, Naor interns at the National Economic Council.
Prior to joining the program, Naor  worked in the National Economic Council in the Prime Ministers' office, and was involved in a variety of projects focusing on retirement, pensions, regional development, transportation and other issues. Prior to that, she worked in the Office of the Chief Scientist as assistant to the chief of staff.
During her studies of was the editor in chief of the PEP Journal, and the head of the organization team for the PEP Convention held annually. Moreover, she participated in the Stand With Us Fellowship, a public diplomacy fellowship which prepares students to become leading advocates for Israel, and initiated "Parley – Young Legislators' Conference", an international conference in Israel for parliamentary assistants from Europe.
Before her studies, Yael took part in delegations via the Jewish Agency to Sydney, Australia and Santa Rosa, California, and worked as a counselor for Jewish American youth studying abroad in Israel.
In the military, Naor served as an education coordinator in a reconnaissance unit.
Yael holds a B.A. in Philosophy, Economics and Political Science from the Hebrew University of Jerusalem.
Currently, working as a Knowledge Engineer at Twiggle.