2016-17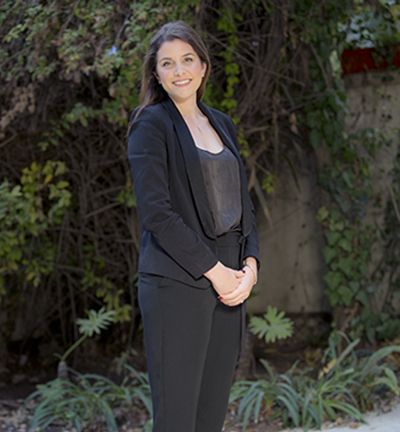 Tova Wasser
A 2016-2017 Fellow,  Wasser interns at the Israel Innovation Authority.
Prior to joining the fellows program,she worked in the budget department at the Ministry of Finance. In this position, she assisted in planning budgetary reforms in the fields of education, tourism and communications. Tova prepared research manuscripts and presentations for the coordinators and the department head in the areas of education.
During periods of national crises, Tova manages a municipal volunteer task-force leading teams of volunteers to assist civilians from weak socio-economic areas under the auspices of the One Heart organization.
As part of her national service, she served for two years as a counselor in a crisis shelter for children at risk, serving as a mentor and companion for dozens of children and youth from weak socio-economic backgrounds who suffered from severe behavioral issues and parental neglect.
Tova Wasser was born in the United States and immigrated to Israel with her family at the age of ten.
Wasser holds a B.A. in Economics and Business from the Interdisciplinary Center Herzliya (IDC), in where she was elected to the Dean's Honor List. In the last year of her studies she participated in the Argov Fellows Program in Leadership and Diplomacy.
Currently, working at the Ministry of Finance.