2016-17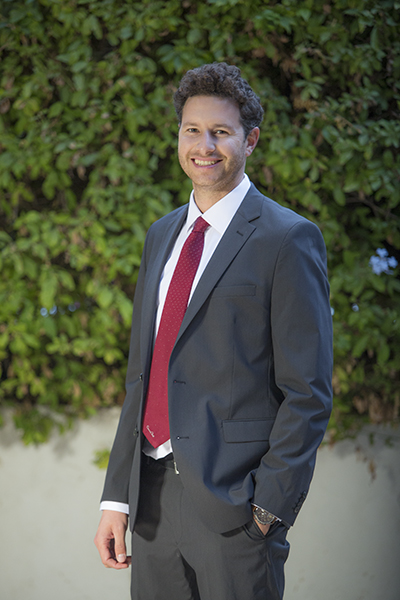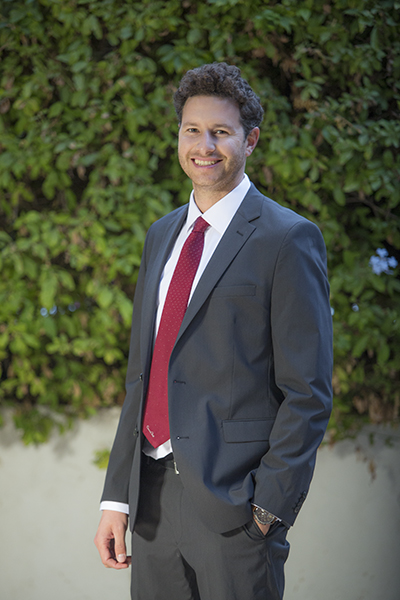 Noam Sonennberg
A 2016-2017 fellow , Sonennberg interns at the Ministry of Environmental Protection.
Prior to joining the program, Sonennberg worked in the Ministry of Finance's Government Companies Agency (GCA), as part of the financial team. While working in the unit Sonennberg worked mostly with the companies' CFOs, took part in various projects and led a major research project which analyzed administrative spending in the Governmental companies.
While perusing his undergraduate degree, Sonennberg managed the project "واحد על אחד" ("one on one" in Hebrew and Arabic) at the Hebrew University, which creates an opportunity for Israeli and Arab students to meet and learn about each other. He also worked as welfare coordinator for the student body and was a group manager in the "Katif Israeli", a program organizes groups students to work in agriculture while their summer vacation.
In the military, Sonennberg served as an officer in the Special Bomb Squad. Prior to the army service he took a gap year as a volunteer in a Boarding School, working with adolescents with difficult social and economic background.
Sonennberg holds a B.A. in Philosophy and Economics from the Hebrew University in Jerusalem and MSc in Environment Policy and Regulation from LSE.
Following the program Noam was the Director of Finance and Operations at "New Spirit" organization.
Currently, Head of Business Intelligence at Canvas Offices.