2016-17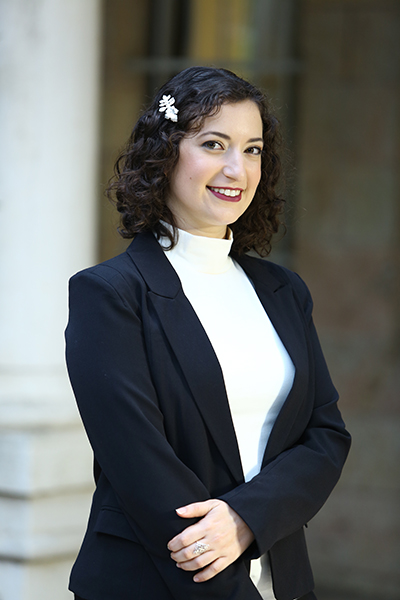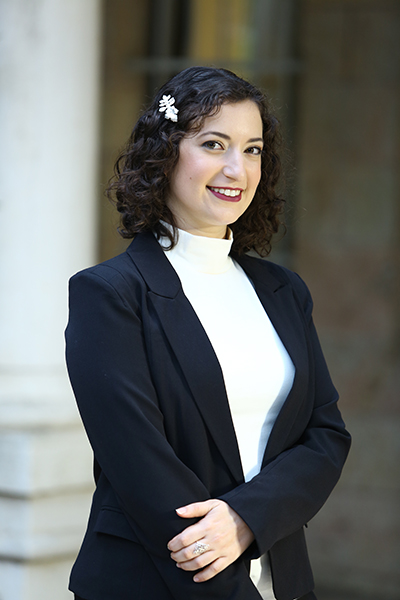 Anat Morag
A 2016-2017 fellow, Morag interns at the National Insurance Institute for Israel.
Prior to joining the program, Morag worked as a research assistant in the Tel-Aviv University department of Economics.
While perusing  her undergraduate degree, Morag worked as a research assistant in the Ben-Gurion University department of Economics. She also volunteered at the National Project for assistance to Holocaust survivors.
During her undergraduate studies, Morag took part in a business project- NOVA, which is strategic consulting for third sector organizations. She worked with organization that helps people with disabilities, cooperating with JDC Israel, to assist them in becoming more independent. During this project a strategic business plan was designed in order to improve the organization's social business.
In the military, Morag served in Education and Youth Corps as an education NCO in the Military Police.
Morag holds a B.A. cum laude in economics and management from the Ben-Gurion University. She is currently pursuing an M.A. in the joint research program in economics operated by the Hebrew University of Jerusalem and Tel-Aviv University.
Currently, working at the Bank of Israel.