2016-17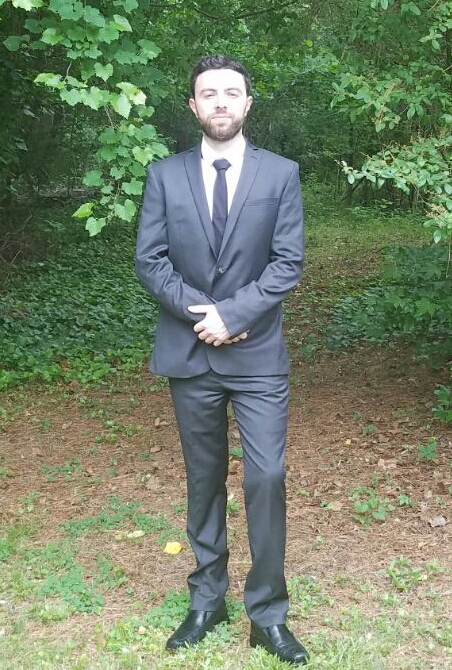 Alexander Kleiner
A 2016-2017 fellow, Kleiner interns at the Ministry of National Infrastructure, Energy and Water Resources, where he promotes the implementation and integration of renewable energy sources.
While pursuing his graduate degree, Kleiner worked as a Research Assistant and as a Teaching Assistant for graduate level econometrics course at the department of Economics at Ben-Gurion University of the Negev.
In the military, Kleiner served in the Israeli Air Force.
Kleiner holds a B.A. Summa Cum Laude in Economics with specialization in Business Administration  and a M.A. Cum Laude in Economics – research track, both from the Ben-Gurion University of the Negev.  In his thesis, Kleiner used methods and concepts in the field of Econometrics to examine the efficiency of debt collection in various tracks.