2017-18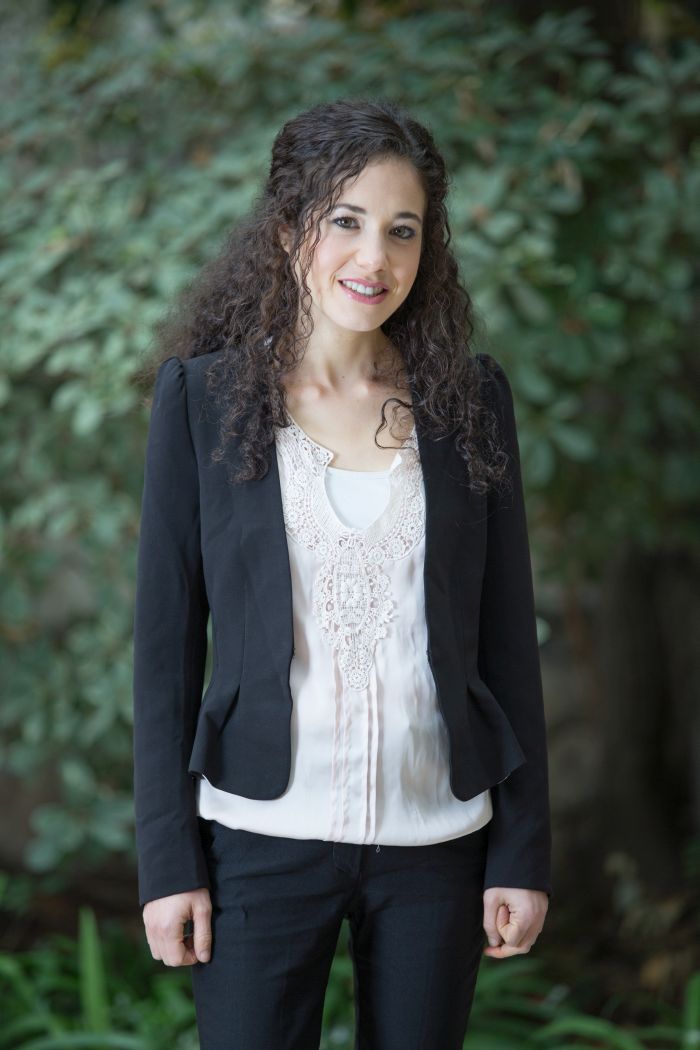 Rotem Zelingher
A 2017-2018 fellow, Zelingher interned  at the Agricultural Research Organization – Volcani Center in Beit Dagan.
Prior  to  joining the program, she worked as an intern at the Arava Institute with the Climate Change group, and as a research assistant at the Food and Agriculture Organization of the United Nations (FAO) in Italy.
During her masters' studies, she was a research assistant at the Hebrew University, and a researcher at Adva Center and at ERI firm.
Rotem  holds B.Sc and  M. Sc degree in Agricultural Economics both  from the Hebrew University.
Currently, PhD candidate in Agricultural Economics program in INRA, France.