2017-18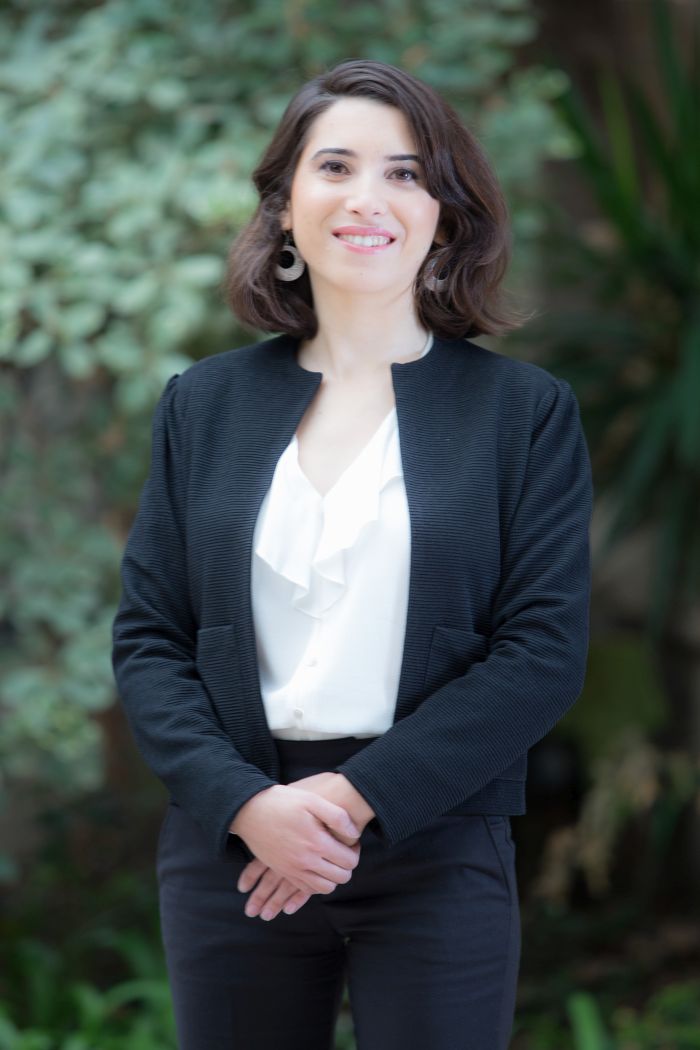 Bat-El Naor
A 2017-2018 fellow, Naor interned at the Ministry of Energy.
Prior to joining the program, she worked in the Planning, Budgeting and Pricing Division at the Ministry of Health, as economist in the pricing department and as a planning and budgeting analyst. Her work included collecting and processing data, conducting cost-benefit analysis, writing policy papers and managing the process of planning and budgeting within the ministry. She took part in very influential projects, such as regulating the accounting between hospitals and HMOs, and updating the formula of budgeting the HMOs.
During national service, Naor served in guiding and remedial teaching for teenagers in Beit-Shemesh. In addition, she was part of a group working within the community to strengthen low socio-economic neighborhoods within the city, supporting immigrants from the USA and Ethiopia.
Naor holds a B.A. in philosophy, economics and political science from the Hebrew University of Jerusalem. She is now pursuing an M.A. in financial economics from the Hebrew University of Jerusalem.