2017-18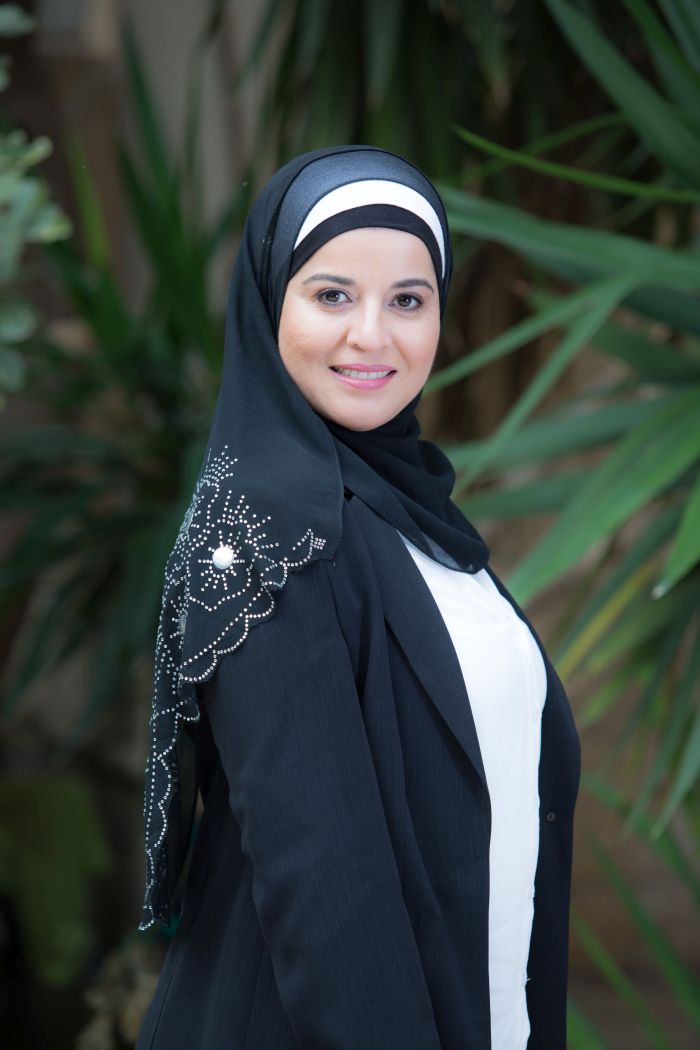 Safa Younes
A 2017-2018 fellow, Younes interned at the Ministry of Labor, Social Affairs and Social Services.
Prior to joining the fellows program, she founded and managed "Arous Elbahar" a non-profit Women organization. In her work she promoted the organization's mission – the development of Economic Empowerment: promoting employment, education, entrepreneurship and financial education. Also working on Community Empowerment of women in Jaffa and increasing their involvement in the their community life.  Currently, she serves as a Board Member of the organization.
Safa participated in the International Visitor Leadership Program of US Department. The program has focused on women entrepreneurship and economic leadership.
She also was the Recipient of the Gallanter Prize 2013 for Emerging Israeli Social Justice Leaders of the NIF for outstanding work promoting women's rights.
Safa holds a B.A. and M.A. in Social Work both from Tel Aviv University and  an M.B.A  from the College of Management in Rishon L'Zion.