2017-18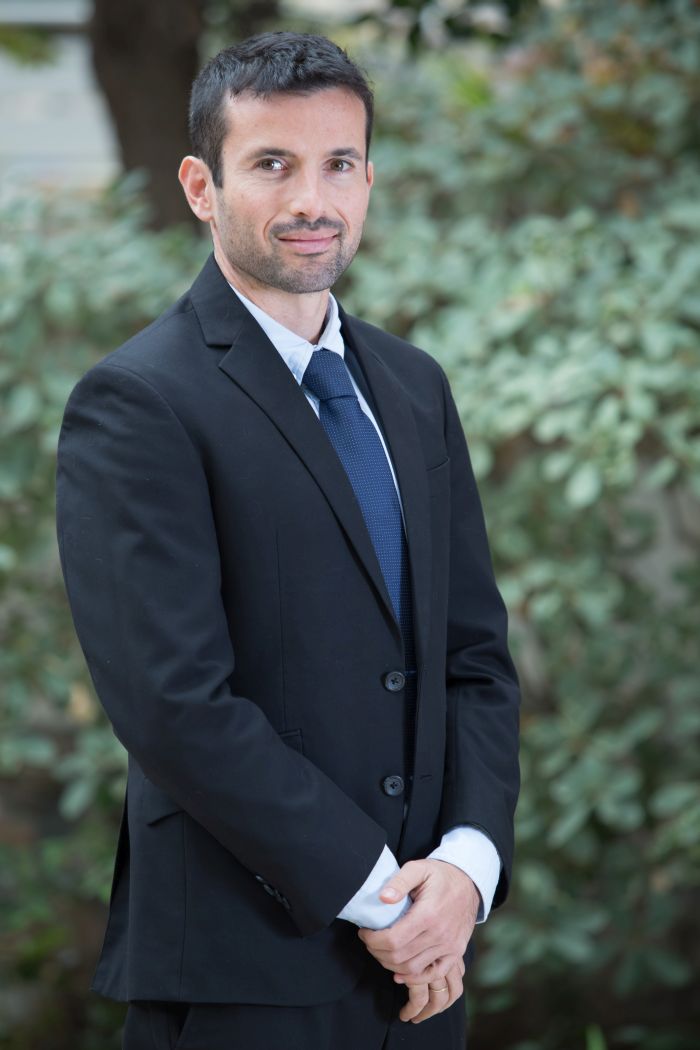 Ron Govezensky
A 2017-2018 fellow, Govezensky interned at the Ministry of Environmental Protection.
Prior to joining the program, he worked as an environmental planner at the non-profit organization "Israel Union for Environmental Defense" (IUED) and at "Yozmot – green initiatives" company, as well as an urban planner at the consultant company "Aviv AMCG".
His work included project management and environmental consulting for construction projects throughout the country. In his work, he collected and analyzed planning and environmental data, wrote position papers and environmental opinions etc.
In the military, Ron served as a combat fighter in a classified position within the Paratroopers reconnaissance unit.
During his undergraduate studies and after completion, he has participated in various projects of training youth at risk, including the concentration of an environmental leadership program in the Bedouin sector on behalf of the Society for the Protection of Nature in Israel (SPNI), training in a pre-military preparatory program and teaching geography at a high school through the "Teach First Israel" honorary program.
Ron holds a B.A. in Geography and Environmental Development from Ben Gurion University and  M.A. in Environmental and Resource Management and Policy, with a focus on urban and regional planning, from the Hebrew University of Jerusalem.
Currently, Green Building and sustainable planning coordinator at the municipality of Tel Aviv – Yafo.